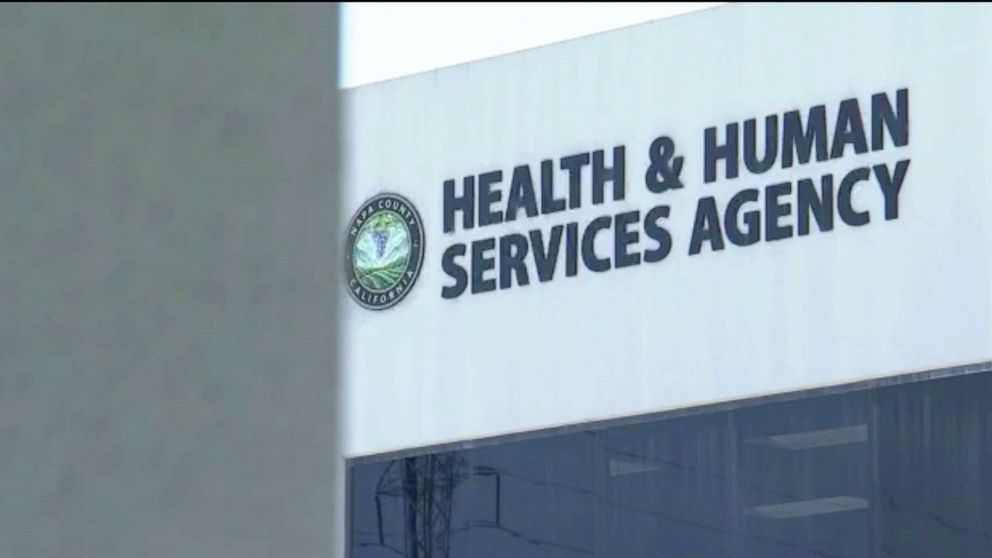 Health officials are investigating a deadly outbreak of Legionnaires' disease in a northern California county.
Twelve residents of Napa County have been diagnosed and hospitalized with the rare lung infection since July 11, according to Napa County Public Health. Among those, one person has died and three people remain hospitalized, health officials said Wednesday.
As part of its investigation, the county has been testing human-made water sources, including cooling towers and decorative fountains, for the presence of the bacteria that causes Legionnaires' disease.
Preliminary results found "high levels" of the Legionella bacteria in a sample taken from a cooling tower at the hotel Embassy Suites Napa Valley, in the city of Napa.
The cooling tower has been taken offline, "which mitigates any ongoing risk to public health," and the county health department said it is continuing to identify any other sources that have unsafe amounts of the bacteria.
Click here to read more.
SOURCE: ABC News, Meredith Deliso