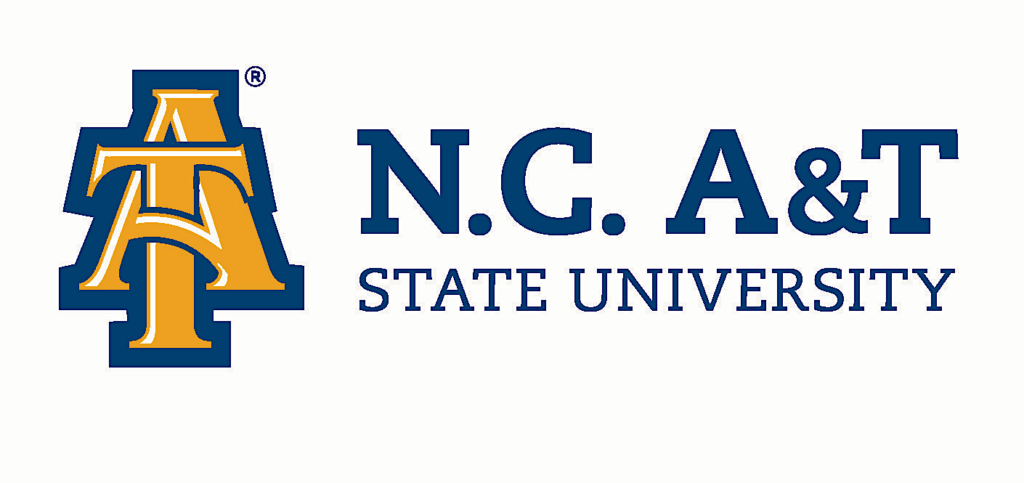 With more students enrolling than ever, North Carolina Agricultural and Technical State University (N.C. A&T) has more Black first-year students enrolled than the top 10 universities combined.
N.C. A&T is entering its 2022/2023 academic year and is anticipated to see up to 3,000 students, with the majority being African American students.
Of the top 10 national universities ranked by U.S. News and World Report, N.C. A&T enrolls more Black first-year students each year, and its academic profile is nationally competitive. On average, first-year students at the university have 3.7 high school GPAs and SAT scores above 1,000.
According to a statement from the historically Black college and university (HBCU), Chancellor Harold L. Martin Sr. said the school's growth aligns with the A&T's strategic plan to have 14,000 students by Fall 2023.
"Our measured, strategic growth at virtually every level is in perfect alignment with the A&T strategic plan, which calls for an enrollment of 14,000 by Fall 2023," Chancellor Martin said. "And we are building, developing, and maturing to ensure that we provide the same great Aggie Experience for all our students, faculty, alumni, and other constituents."
Click here to read more.
SOURCE: Blavity, Megan Ambers