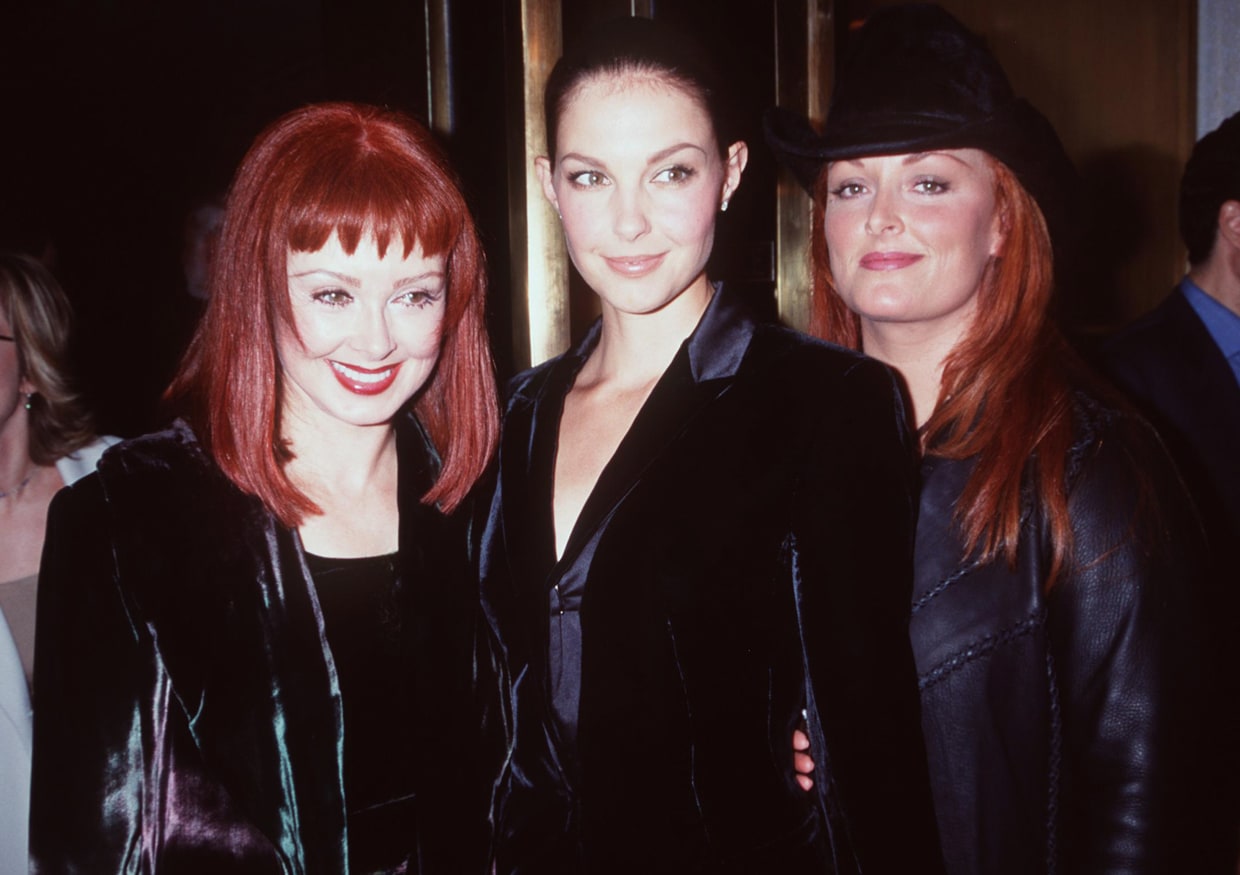 Two notable names were absent from Naomi Judd's final will and testament: her daughters Ashley and Wynonna Judd.
The late country singer appointed her husband, Larry Strickland, as executor of her estate, according to a copy of the will and testament obtained by NBC News. Judd and Strickland had been married for 33 years at the time of her death.
Judd granted "full authority and discretion" over any property left in her estate to Strickland, and added he will not need the "approval of any court" or beneficiary to deal with the assets, according to the will.
If for any reason Strickland is unable to serve as executor, Judd named her husband's brother, Reginald Strickland, and Wiatr & Associates President Daniel Kris Wiatr as the estate's co-executors.
Representatives for Judd's estate, Ashley and Wynonna Judd did not immediately respond to requests for comment from NBC News.
Click here to read more.
SOURCE: TODAY, Anna Kaplan and Diana Dasrath