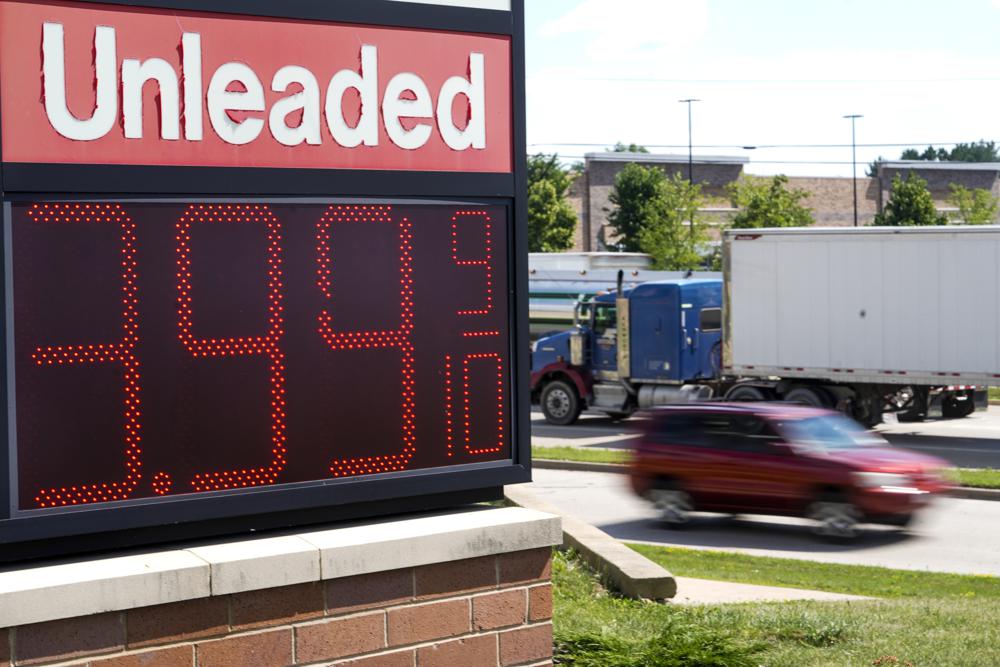 Falling prices for gas, airline tickets and clothes helped give Americans a slight break from the pain of high inflation last month, though overall price increases slowed only modestly from a four-decade high that was reached in June.
Consumer prices jumped 8.5% in July compared with a year earlier, the government said Wednesday, down from a 9.1% year-over-year increase in June. On a monthly basis, prices were unchanged from June to July, the smallest such rise in more than two years.
Much of the relief last month was felt by travelers: Hotel room costs fell 2.7% from June to July, airfares nearly 8% and rental car prices a whopping 9.5%. Those prices declines followed steep increases in the past year after COVID-19 cases eased and travel rebounded. Airfares are still nearly 30% higher than they were a year ago .