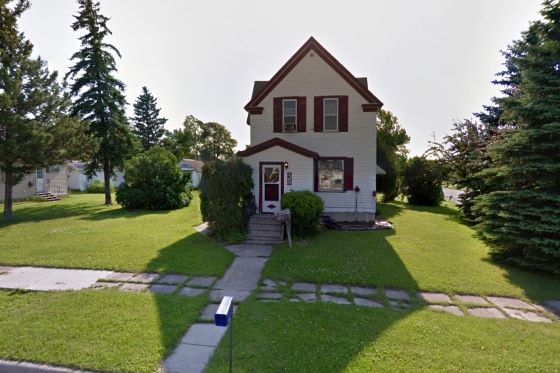 A Minnesota lawyer accused of beating his ex-wife to death in front of their children has been charged with second-degree murder.
An 8-year-old who witnessed Tuesday's deadly assault told officials that his parents had been arguing about whether his mother, Carissa Odegaard, could take the children to church, according to a probable cause statement filed in Minnesota's 9th Judicial District Court.
Anders Odegaard, 31, did not want her to, the child told authorities, according to the complaint. The child said his parents also fought about his 2-year-old brother, whom his mother was holding during the assault, according to the document.
The couple had five children together beginning in 2013 and divorced last year, according to a court filing. Carissa Odeegard was awarded sole physical custody of the children, and they were both given joint legal custody.
Anders Odegaard was identified in the filing as the state's attorney for Mercer County, North Dakota. It wasn't clear if he still worked for the office. A message seeking comment was not immediately returned.
Click here to read more.
SOURCE: NBC News, Tim Stelloh and Joe Studley