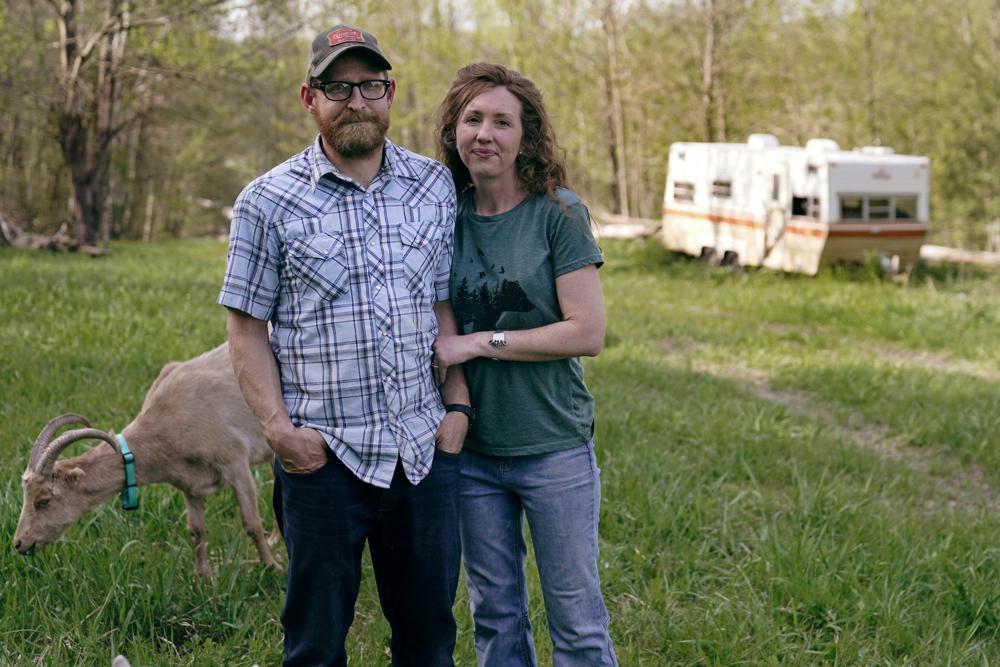 Weeks after surviving one of the deadliest and most destructive wildfires in California history, the Holden family just wanted a new home.
The family of seven couldn't find anything nearby to replace their house reduced to ashes in the 2018 Paradise fire. It proved too daunting to rebuild in a town that looked more like a deserted war zone than the tight-knit community they loved.
So they started looking farther afield for a place that, unlike California, did not seem under constant threat from wildfires, droughts and earthquakes.
"When you are left with nothing, you start thinking 'I don't want to go through anything like this again,'" Ellie Holden said.
____
Source: Associated Press, MICHAEL CASEY
To read more, click here: https://apnews.com/article/wildfires-science-california-vermont-climate-and-environment-c447df812838d6046e363fdf46a64c6c