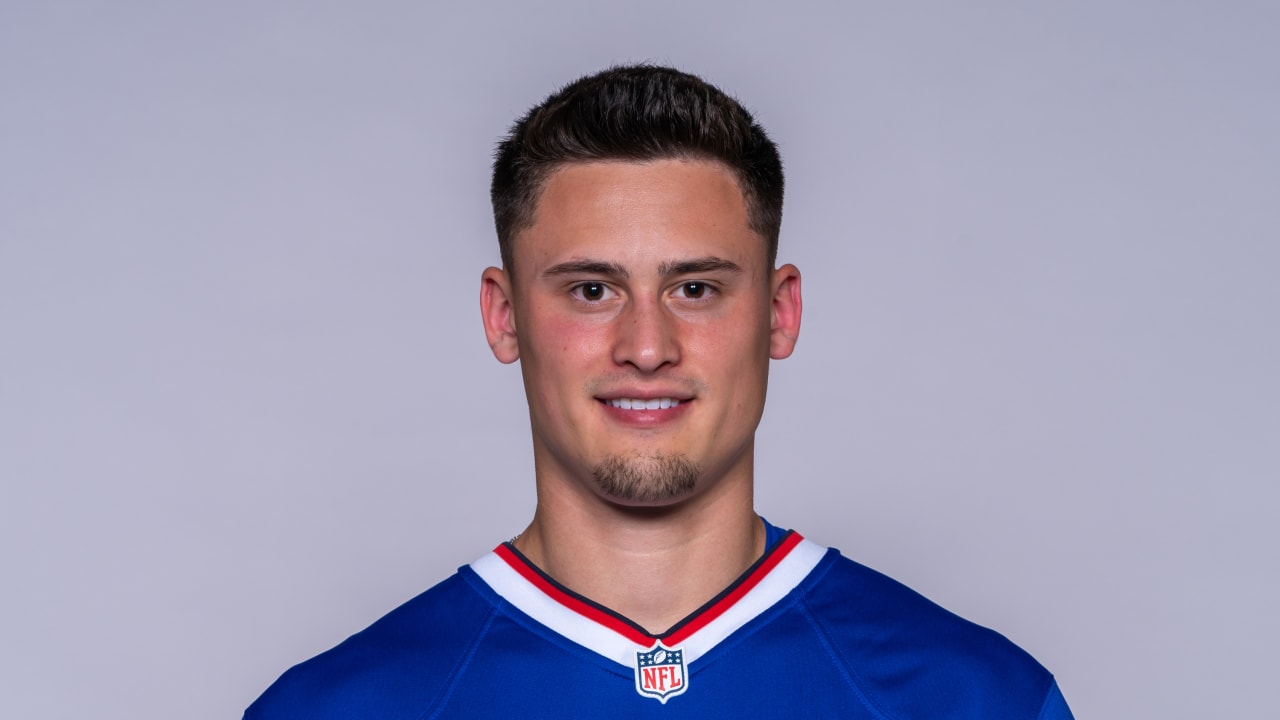 Buffalo Bills punter Matt Araiza has been accused in a civil lawsuit of participating in the gang-rape of a teenager last year at an off-campus party along with two other football players at San Diego State University.
Araiza denied the accusation. "The facts of the incident are not what they are portrayed in the lawsuit or in the press," he said in a statement shared Friday evening on Twitter by the NFL Network's Ian Rapoport.
"I look forward to quickly setting the record straight," the player said.
Filed in San Diego County superior court Thursday, the lawsuit accuses Araiza, along with Zavier Leonard and Nowlin "Pa'a" Ewaliko, of sexually assaulting a then-17-year-old girl at a Halloween house party held at a residence where Araiza had been living.
The lawsuit alleges that the 17-year-old, who is identified only as Jane Doe, had been drinking with friends when they went to the Halloween party on Oct. 17. It said she was "observably intoxicated" when she arrived at the event.
Later, after becoming separated from her friends, the girl was approached by Araiza, then a student at San Diego State, who offered her a drink, the lawsuit said. "Doe did not see Araiza pour her drink, but she accepted the drink and began consuming it," the lawsuit said, alleging that: "Upon information and belief, this drink not only contained alcohol, but other intoxicating substances."
The complaint said the teen had told Araiza, who was 21 at the time, that she was a high school senior. She alleged that he then took her to a side yard, where he asked her to perform oral sex on him and then had sex with her, before taking her to a bedroom in the home.
Click here to read more.
SOURCE: NBC News, Andrew Blankstein and Chantal Da Silva