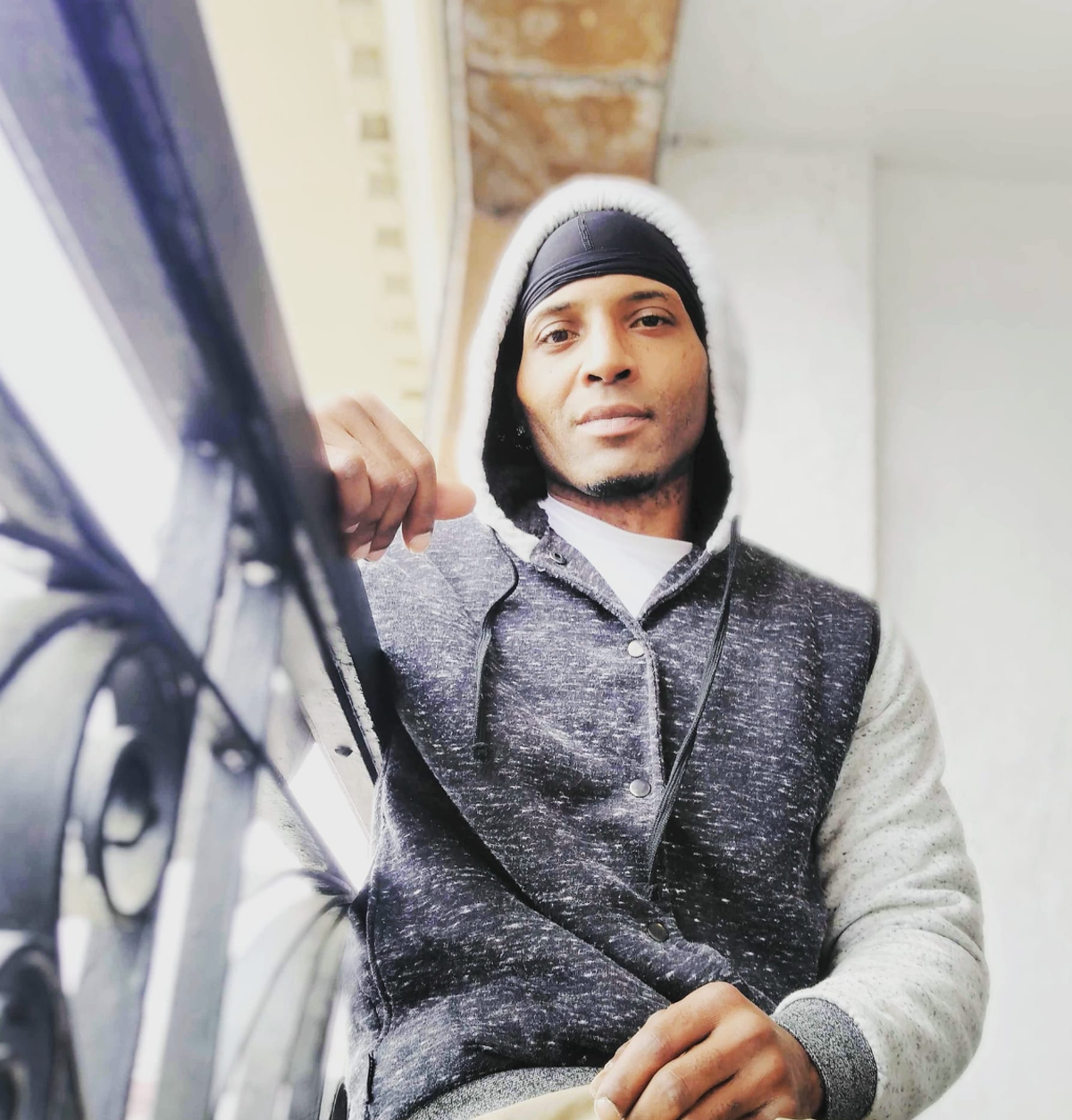 Two Utah police officers were caught on bodycam footage refusing to provide aid to a dying Black man after he was stabbed.
Ryan Outlaw, 39, was fatally stabbed by his girlfriend, Jennifer Tobar, on 13 November 2020 during a domestic dispute at the Covey Apartments in Salt Lake City.
Nearly two years later, Fox13 exclusively obtained footage that shows Salt Lake City Police officers Ian Anderson and Jadah Brown's failing to administer any first aid to Outlaw as he bled out inside an elevator for approximately eight minutes.
"What do you want me to do? I'm not [a] paramedic. Medical is on the way," Officer Anderson can be heard saying as Tobar pleads with the officers to help Outlaw.
Four 911 calls were made before police arrived at the scene and one of the callers asked the operator if they should help Outlaw out of the elevator. Officers responded to the scene nearly 30 minutes after the first 911 was made and about eight minutes later, an ambulance arrived and transported Outlaw to the hospital. He died an hour and a half later.
Fox13 reported that its journalists sought out the footage after receiving anonymous tips from members of the law enforcement community to investigate SLCP's response to Outlaw's stabbing.
After the attack, Tobar took Outlaw to the elevator, where he collapsed on the floor. When they arrived, Officer Anderson and Officer Brown asked Outlaw, who was crying in pain and actively losing blood, to come out of the elevator.
Click here to read more.
SOURCE: The Independent, Andrea Blanco