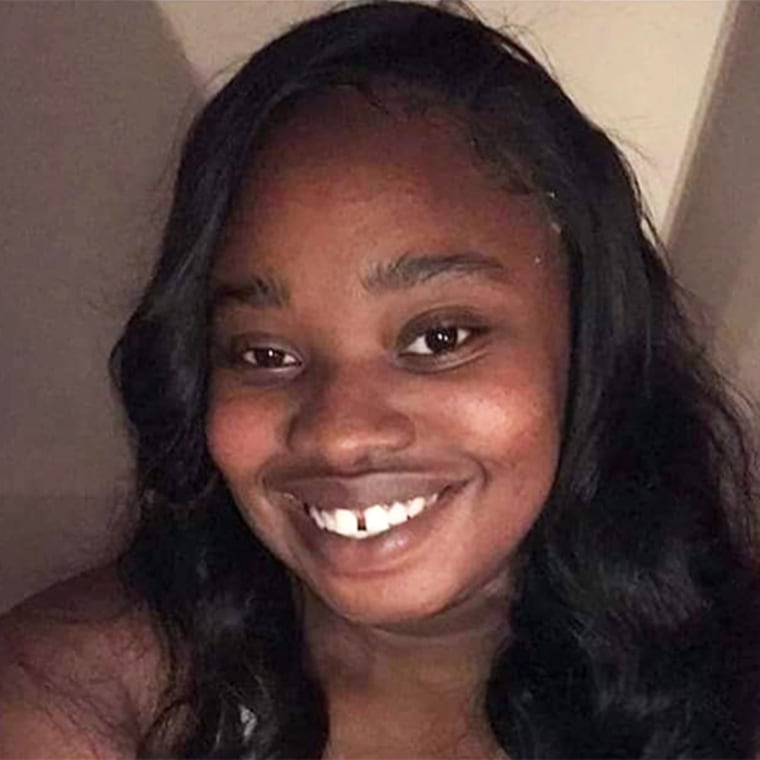 A review of medical records shows Brianna Grier suffered two separate skull fractures, on the back and side of her head, on the night she fell out of a moving police car in which cops failed to close the door, lawyers representing her family announced Monday.
The preliminary analysis, requested by the parents of the 28-year-old Black woman and trumpeted by high-powered civil rights lawyer Benjamin Crump, was conducted by Dr. Allecia Wilson, the director of autopsy and forensic services at the University of Michigan. She worked in tandem with Roger Mitchell, chair of the department of pathology at Howard University.
Wilson explained at a Monday press conference that at the time of her death, Grier also had internal hemorrhages and swelling of the brain so great that it shifted from one side of the skull to the other. The injuries were due to a "violent collision" with a hard object, according to the family's legal team.
During the announcement of the medical findings on Monday, Grier's parents clutched a photo of their daughter and grandchildren Maria and Mariah—Grier's two twin toddlers left in the care of their grieving grandparents.
"That's why we're here. We're trying to get answers so we can finally tell them … what happened," said Grier's father, Marvin, addressing the audience at Mt. Zion Second Baptist Church in Atlanta.
Click here to read more.
SOURCE: The Daily Beast, Eileen Grench