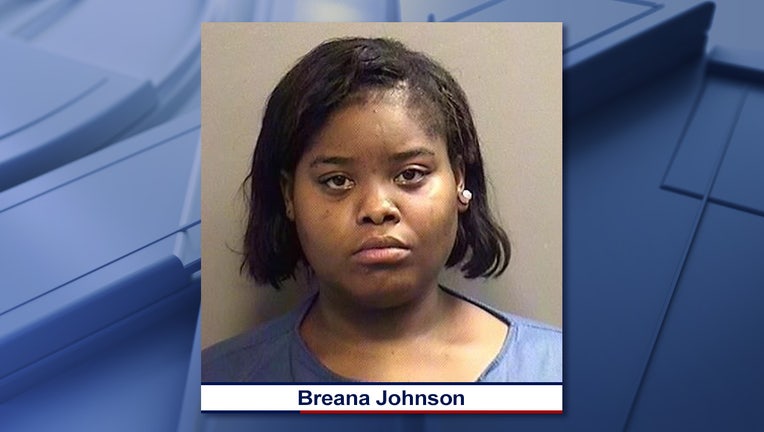 A man who was set on fire during a domestic violence incident in July has died from his injuries, the Arlington Police Department (APD) announced Wednesday.
The woman accused in the 25-year-old victim's death will now face a charge of murder, APD said.
On July 18, 2022, Arlington police officers responded to a gas station in the 1900 block of E. Mayfield Road after receiving multiple 911 calls that a man was on fire.
When first responders arrived on the scene, bystanders had put out the fire using extinguishers. The victim, a 25-year-old man identified as Ricky Doyle, suffered burns across most of his body. He was transported to a local hospital in critical condition.
After talking with witnesses at the scene and reviewing video evidence, officers determined that Doyle arrived at the gas station in a Jeep with his girlfriend, identified as 24-year-old Breana Johnson.
Click here to read more.
SOURCE: WFAA, Briauna Brown