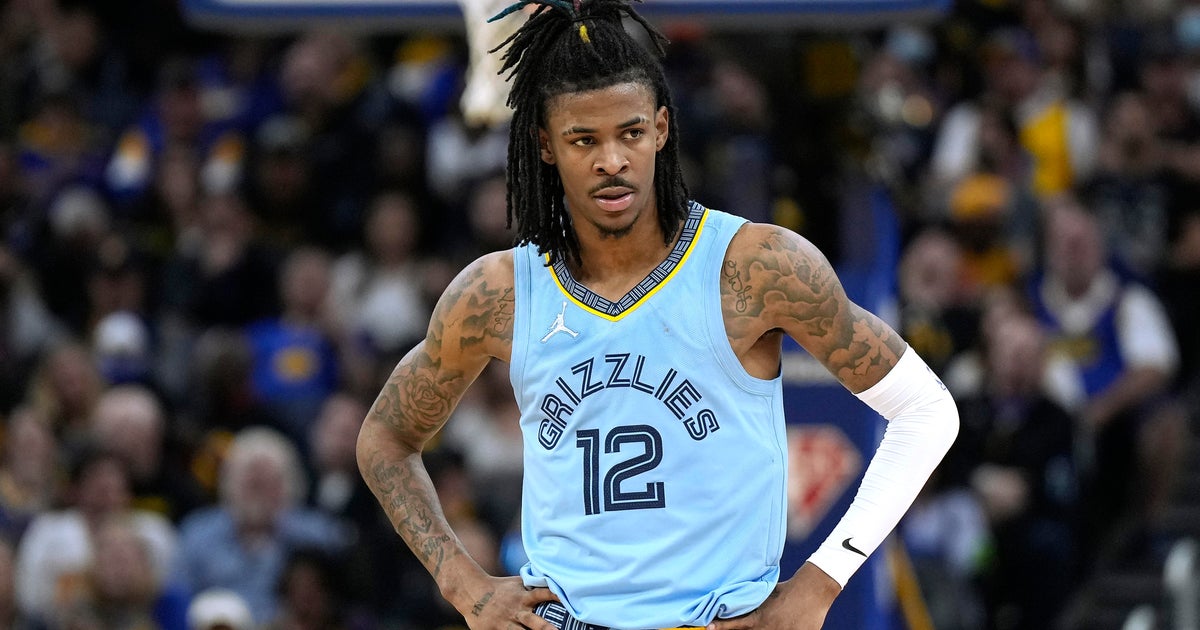 Memphis Grizzlies star Ja Morant surprised a waitress with a $500 tip after dining at a restaurant — and the moment was captured by a videographer making a documentary series about player.
The third episode of the "Ja Morant Docuseries," which published on YouTube Tuesday, showed a waitress asking Morant who he was after giving her the tip. Morant replied saying he was "Black Jesus."
After prying a bit further and learning he played for the Grizzlies, the waitress finally recognized the 22-year-old star player – and she audibly gasped. The woman couldn't stop smiling as she ducked from the camera shot.
A clip of the encounter was seen by hundreds of thousands on Twitter. Many praised Morant for his generosity, and some also pointed out his charitable acts are a normal occurrence with him. The NBA's reigning Most Improved Player of the Year winner replied to one tweet saying, "Blessings come when you bless others."
Click here to read more.
SOURCE: CBS News, Christopher Brito