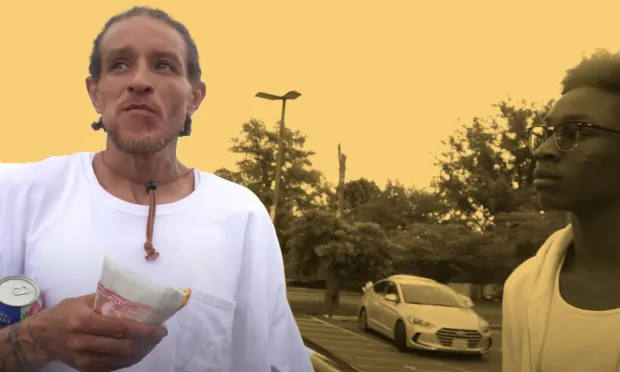 Delonte West was recently seen on the streets begging people for money, and it was a sad sight to see because he was asked a few questions about his former NBA career, after which he said he doesn't even remember being a basketball player.
West forgot he was once an NBA player
After it came to the spotlight the type of hardship former NBA player Delonte West was going through, everyone was incentivized to try and organize some help for him. Dallas Mavericks owner Mark Cuban was the first to try and help the former player. Even though it seemed he was on the right track after seeing him off the streets working out and trying to get a job, it now seems West is back to his former unhealthy habits and lifestyle.
When asked about his life in the NBA and being a solid basketball player, West, who evidently lost his way, sadly said he sometimes forgets he once led a lifestyle many people dream of having. Instead, it seems he came to peace with his new life on the streets, begging for money and living one day at a time, uncertain of what the future holds for him.
Click here to read more.
SOURCE: Basketball Network, Will Starjacki