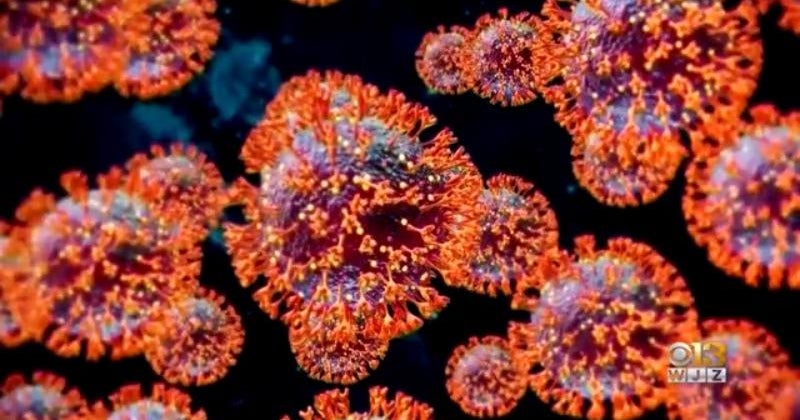 The top symptoms of the Omicron COVID-19 variant may differ from symptoms that were common at the start of the pandemic. Omicron may also be less severe than the Delta variant, a study out of the U.K. found.
People with Omicron often report sore throat and a hoarse voice, which were not as prevalent in Delta cases, a Zoe Health Study found. This is true for vaccinated and unvaccinated patients.
People who contracted the Omicron variant were less likely to be hospitalized compared to those with the Delta variant, Zoe Health said in a press release about the study. Symptoms also lasted for shorter periods – an average of 6.87 days, compared to 8.89 days.
Earlier COVID-19 variants often caused people to lose their sense of smell. The study found that symptom appeared in less than 20% of cases and often days after the first symptoms began. Other serious symptoms that used to be prevalent – like fever, headaches, brain fog and eye soreness – are less prevalent in Omicron cases. However, they can still occur.
The Zoe Health Study, which was supported by grants from the U.K. Government Department of Health and Social Care, tested people in the U.K. who were vaccinated. They tested participants between June 1 and November 27, 2021 – when the Delta variant was dominant – and between Dec. 20, 2021 to Jan. 17, 2022 – when the Omicron variant dominated.
Click here to read more.
SOURCE: CBS News, Caitlin O'Kane