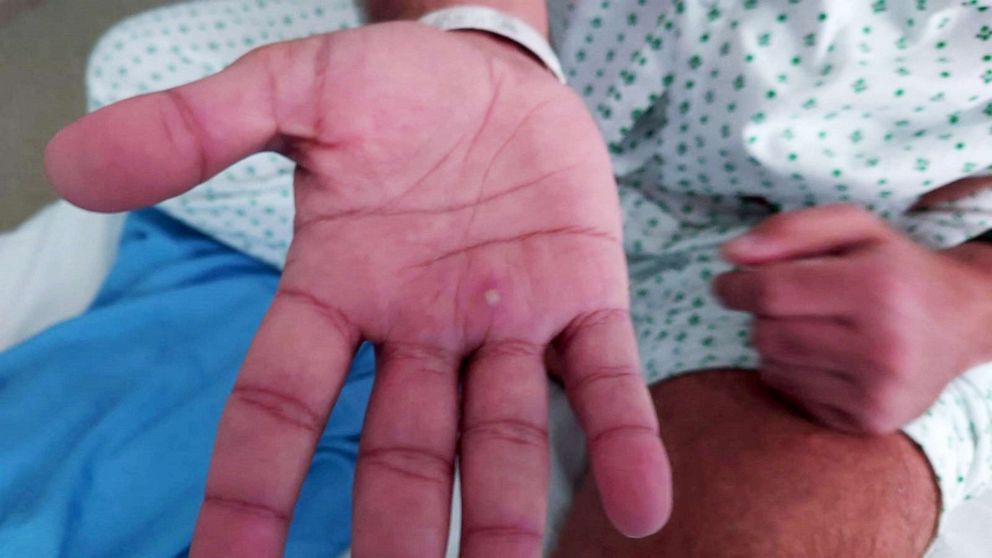 The United States now leads the globe in confirmed monkeypox cases, new data published by the Centers for Disease Control and Prevention has revealed.
The U.S. has reported a total of 3,846 known monkeypox cases as of Monday, July 25, federal and global data shows, surpassing Spain, which has reported 3,100 cases, and Germany, which has 2,352 cases.
"The international community must work together to protect individuals that have been impacted by monkeypox, and those most at risk of contracting the virus," White House COVID-19 Coordinator Dr. Ashish Jha said during a press briefing on Tuesday.
"We want to make sure that we all Americans understand that we have taken we are continue to take this virus seriously," he added.
Last week, the World Health Organization declared the monkeypox outbreak a public health emergency of international concern.
Click here to read more.
SOURCE: ABC News, Arielle Mitropoulos and Sony Salzman