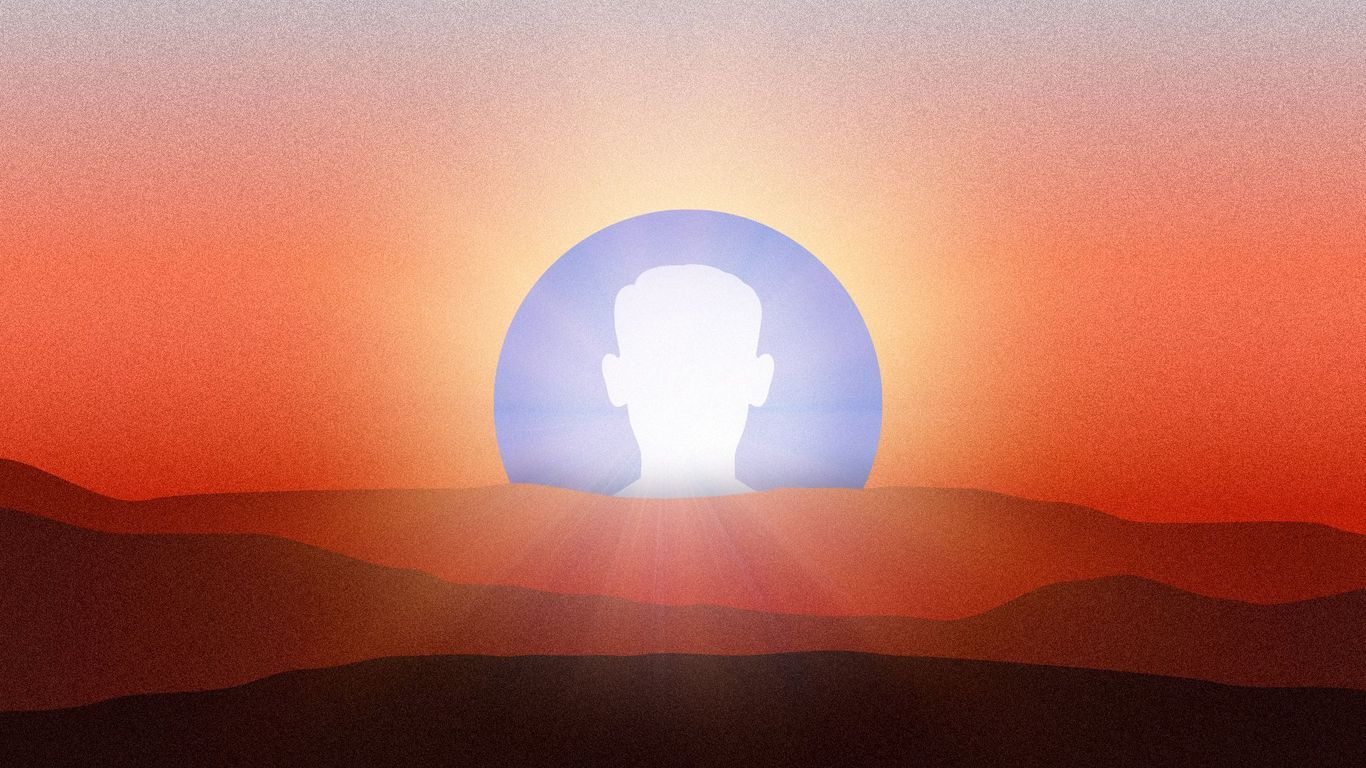 Mark last week as the end of the social networking era, which began with the rise of Friendster in 2003, shaped two decades of internet growth, and now closes with Facebook's rollout of a sweeping TikTok-like redesign.
The big picture: Under the social network model, which piggybacked on the rise of smartphones to mold billions of users' digital experiences, keeping up with your friends' posts served as the hub for everything you might aim to do online.
Now Facebook wants to shape your online life around the algorithmically-sorted preferences of millions of strangers around the globe.
That's how TikTok sorts the videos it shows users, and that's largely how Facebook will now organize its home screen.
The dominant player in social media is transforming itself into a kind of digital mass media, in which the reactions of hordes of anonymous users, processed by machine learning, drive the selection of your content.
Facebook and its rivals call this a "discovery engine" because it reliably spits out recommendations of posts from everywhere that might hold your attention.
But it also looks a lot like a mutant TV with an infinite number of context-free channels that flash in and out of focus at high speed.
That's what younger users right now seem to prefer, and it's where Facebook expects the growth of its business to lie, now that new privacy rules from Apple and regulators' threats around the world have made its existing ad-targeting model precarious.
Between the lines: For roughly a decade following the 2008 financial crisis, social networks — led by Facebook, with Twitter playing an important secondary role —dominated the internet's culture and economy.
Their rise came with high hopes they might unleash waves of democratic empowerment and liberate self-expression around the world.
But their chief impact emerged in the transformation of the media industry and the digital advertising business.
Facebook bested rival MySpace and absorbed or outmaneuvered challengers like Instagram and Snapchat as it transformed a simple "social graph" of human relationships into a moneymaking machine that helped businesses, particularly smaller outfits, target cheap ads with uncanny precision.
Rivals tried and failed to beat Facebook at the social network game — most notably Google, with multiple forgotten efforts from Orkut to Google+.
Click here to read more.
Source: Axios