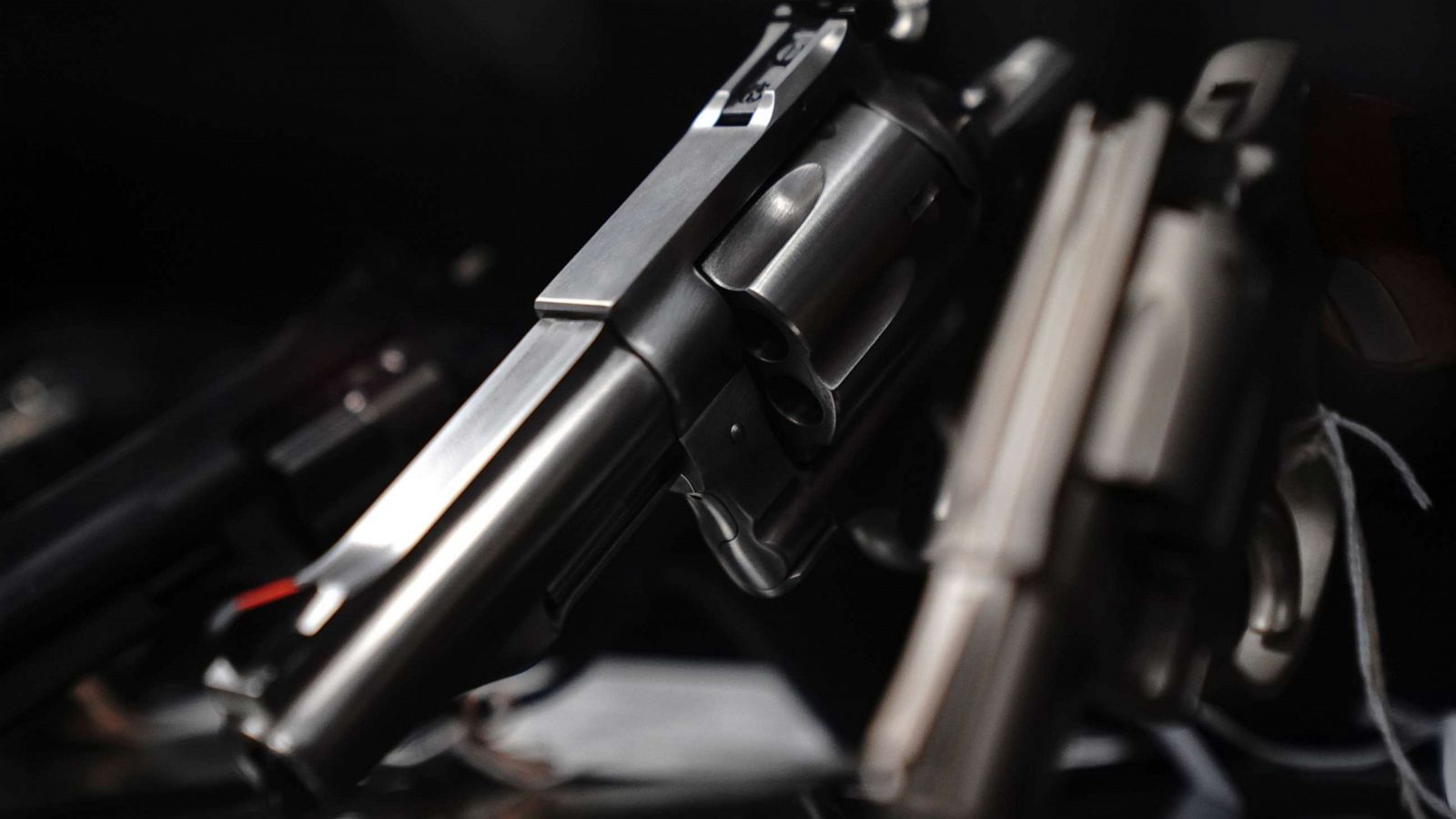 Single Black women are one of the fastest-growing groups of firearms owners, according to the National African American Gun Association.
"Without black women, we wouldn't have the level of success nor deliver a balanced narrative within our communities relating to firearms. Women are presently taking the next steps to become firearms instructors, chapter leaders, and 2nd amendment advocates. They are feverishly networking with other black women about the benefits of firearms and firearms training," per a statement on the organization's official website.
As reported by ABC News 4, "Gun sales for 2020 and 2021 hit around 20 million, breaking records. Surprisingly, almost 70% of first-time gun owners during this time frame were people of color younger, many younger than 45," the outlet writes.
Click here to read more.
SOURCE: EURweb, Ny MaGee