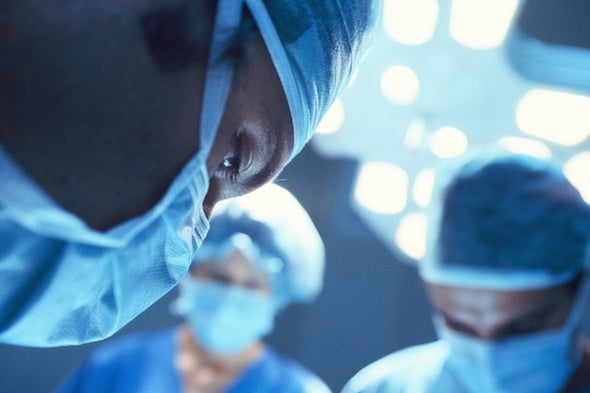 Medical students of color are more likely to drop out because of bias and lack of diversity, a new study from researchers at Yale University found.
According to the study, which was published Monday in JAMA Internal Medicine, 2.8% of 33,389 students who started medical school in either 2014 or 2015 school years dropped out within five years.
While white students were only 2.3% likely to drop out, Hispanic students were about 5.2% likely to drop out with Black students at 5.7%, and Native American students at 11%.
"In terms of students' experiences of mistreatment, some are due to overt biases, but some are due to implicit biases," Dowin Boatright, assistant professor of emergency medicine at Yale and senior author of the study, said in a press release. "I think programs have done a lot to try to address implicit bias, mainly through things like implicit bias training, but the data behind most interventions being used are mixed at best."
The study found that individuals of color who identified with other marginalized groups were more likely to drop out. These identities include being of an underrepresented race or ethnicity, coming from a low-income household, or from an underresourced neighborhood.
Click here to read more.
SOURCE: Business Insider, Sarah Al-Shani