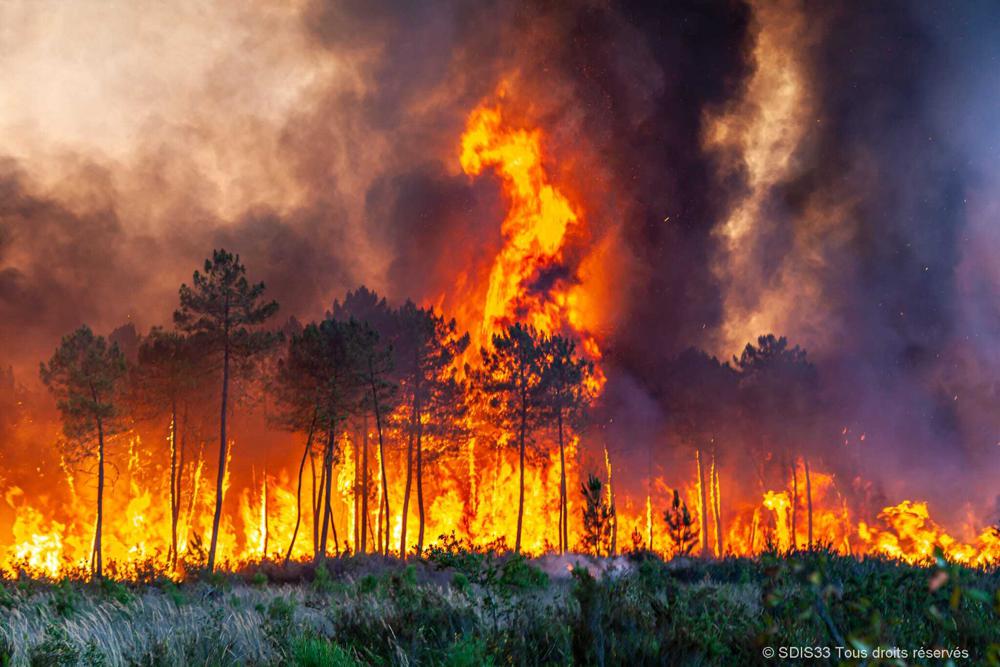 Over 1,100 people have died in Spain and Portugal from heat-related causes over the past week as an unprecedented heat wave moves through Europe.
Driving the news: The ongoing heat wave could last a total of several weeks and has been accompanied by wildfires in France, Spain and Portugal, forcing thousands of people to flee their homes.
Severe heat waves are of particular concern in Europe as they can often prove extremely deadly due to air conditioning being less ubiquitous than in the U.S.
A complete death toll likely will not be available for weeks or more due to the difficulty in counting excess deaths in a heat event.
The big picture: According to Spain's Carlos III Institute there were 510 heat-related deaths in the country from July 10 to July 16.
Click here to read more.
SOURCE: Axios, Ivana Saric and Andrew Freedman