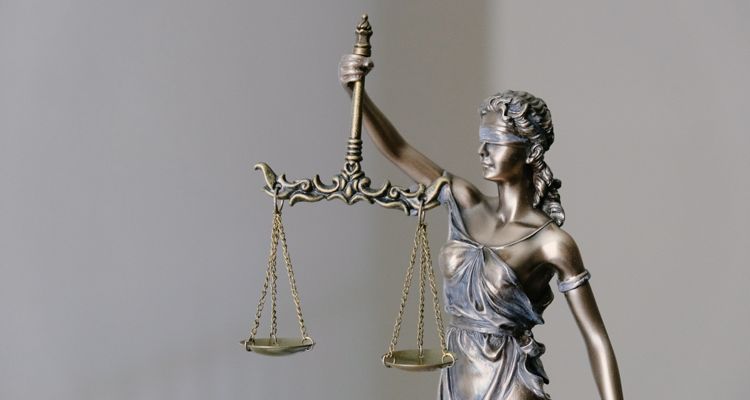 In what is positioned to address a growing issue for music artists, particularly in the hip-hop genre, a new bill has been introduced in the U.S. House of Representatives by Congressmen Hank Johnson (GA-04) and Jamaal Bowman (NY-16). Titled the Restoring Artistic Protection Act (RAP Act), it seeks to protect artists from the the use of their lyrics against them as evidence in criminal and civil proceedings.
As a release announcing the proposed legislation astutely notes referencing the 2021 case Bey-Cousin v. Powell: "Freddy Mercury did not confess to having 'just killed a man' by putting 'a gun against his head' and ''pulling the trigger. Bob Marley did not confess to having shot a sheriff. And Johnny Cash did not confess to shooting 'a man in Reno, just to watch him die.'"
Specifically, the RAP Act would impact the Federal Rules of Evidence by adding a presumption "that would limit the admissibility of evidence of an artist's creative or artistic expression against that artist in court."
As Variety has previously published, most recently by way of a guest column written by noted music attorney Dina LaPolt, normalization of such a practice sets a dangerous precedent, as the Congressmen detail that since 2020, prosecutors in over 500 criminal cases have used artists' lyrics as evidence against the defense. LaPolt goes one step further. "This is racism," she said.
Grammy-nominated artist Young Thug is perhaps the best-known rapper currently testing the constitutionality of such prosecutorial strategies, and whether they intrude on First Amendment protections. Thug was arrested in May on charges of gang activity and conspiring to violate the Racketeer Influenced and Corrupt Organizations Act (RICO), along with fellow Atlanta rapper Gunna.
Click here to read more.
SOURCE: Variety, Shirley Halperin and Ethan Shanfeld