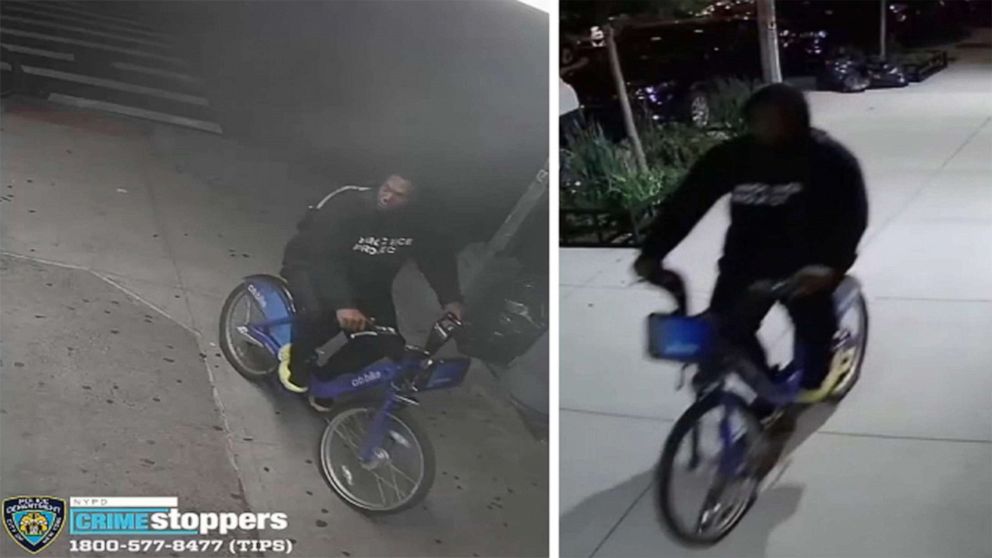 The New York City Police Department is looking for a suspect wanted in a series of stabbing attacks targeting homeless people in Manhattan.
Police say a person wanted in connection with a fatal stabbing of a 34-year-old homeless man on July 5 is now wanted for two more stabbings in the last few days, according to New York ABC station WABC.
A 59-year-old man was stabbed in the stomach in Midtown Manhattan on Friday; on Monday, a 28-year-old man was also stabbed in the stomach at a park in the city's Upper East Side neighborhood. Both men were taken to area hospitals and were in stable condition, police say.
All three men were asleep at the time of the attacks. The NYPD says they have video and photos of the suspected stabber at all three locations near the times of the stabbings, WABC reported.
Click here to read more.
SOURCE: ABC News, Teddy Grant