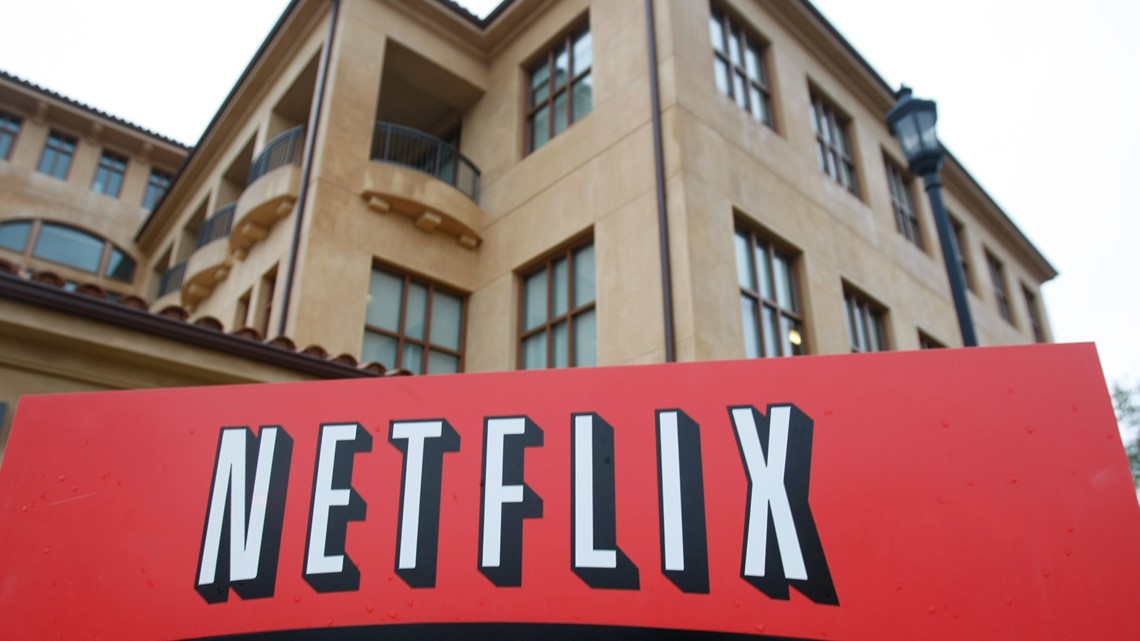 Netflix shares jumped after the company said it lost fewer subscribers than anticipated during the second quarter.
The streamer also said it aimed to unveil its lower-cost, ad-supported tier in early 2023. This comes on the heels of Netflix tapping Microsoft to be its partner on the ad-supported offering.
"We'll likely start in a handful of markets where advertising spend is significant," the company said in its shareholder letter. "Like most of our new initiatives, our intention is to roll it out, listen and learn, and iterate quickly to improve the offering. So, our advertising business in a few years will likely look quite different than what it looks like on day one."
Netflix had warned investors last quarter that it expected to shed around 2 million subscribers, but only lost around 970,000 during the three month period ending June 30.
Here are the results:
EPS: $3.20 vs $2.94 per share, according to Refinitiv.
Revenue: $7.97 billion, vs. $8.035 billion, according to Refinitiv survey.
Global paid net subscribers: A loss of 970,000 subscribers vs. expectations of a loss of 2 million, according to StreetAccount estimates.
Click here to read more.
SOURCE: NBC News, Sarah Whitten