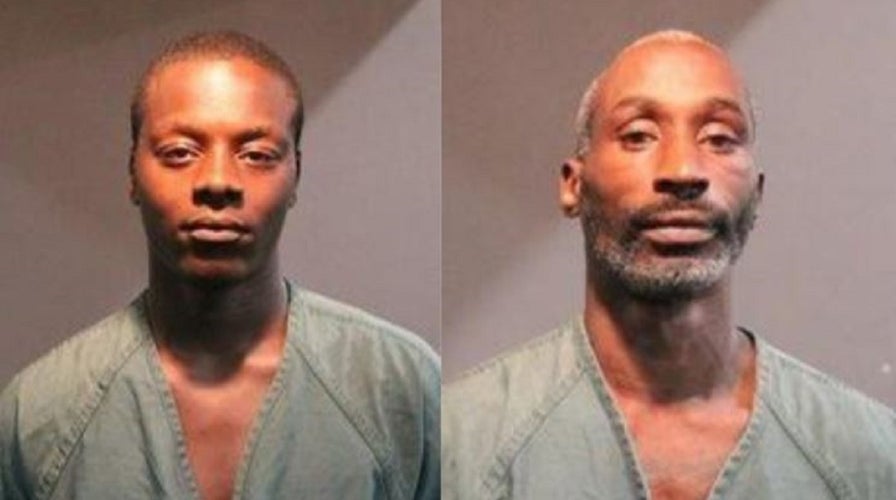 The Orange County district attorney on Monday announced criminal charges against the suspects connected to the string of robberies and shootings at 7-Eleven stores across Southern California.
On Friday, 20-year-old Malik Patt and 44-year-old Jason Payne were arrested for the crime spree that took place on July 11. They have also been linked to similar crimes in other counties that took place on earlier dates.
During a Monday morning news conference, Orange County District Attorney Todd Spitzer announced three felony murder counts against Patt.
"Malik Patt is a stone-cold serial killer," Spitzer said.
Two of the killings occurred in or near 7-Eleven stores in Santa Ana and Brea. The third murder charge stems from the killing of a homeless man in North Hills on July 9, Spitzer said.
Click here to read more.
SOURCE: abc7