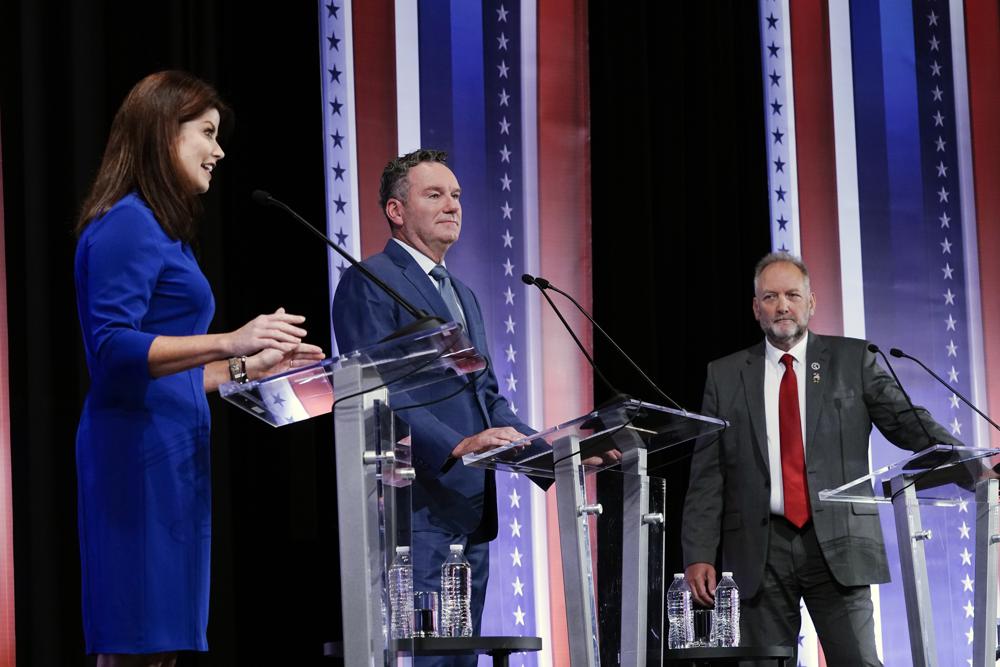 A year and a half after Joe Biden's presidential inauguration, Donald Trump is still pushing for decertifying Biden's win, particularly in Wisconsin.
One of the loudest advocates in the battleground state, a Republican state lawmaker who is running for governor, wants the Legislature to rescind Biden's 10 Electoral College votes from Wisconsin. The resolution on decertification that he hopes to submit in August claims, despite the evidence, that there was widespread fraud in the election. He said he is not seeking to undo victories by anyone else in 2020, including his own race.
Legal experts, including Republican attorneys, say there is no legal means to decertify the past election and no evidence to support such action.
Nevertheless, decertification continues to be a rallying cry among many Republicans in Wisconsin and elsewhere. Here's a look at what's happening.
_____
Source: Associated Press
To read more, click here: https://apnews.com/article/2022-midterm-elections-biden-covid-health-wisconsin-9f415373663df369587552b0b3109a6f