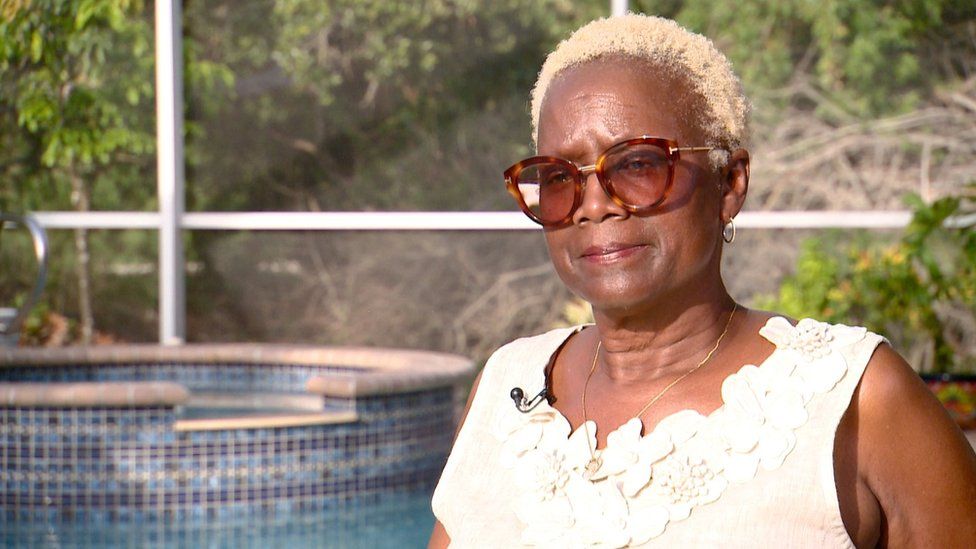 Katrinka Cox lives the American Dream: a green trimmed lawn, poolside lake view, and $1.3m villa she calls home.
She is the only black homeowner in her gated Florida community. And despite her financial success, she says her attempts to buy another property are being blocked due to her skin colour.
Black Americans are almost twice as likely to be denied a mortgage than their white counterparts, figures show.
And only 44% of black Americans own homes, compared to nearly 75% of white people.
Confronted with statistics showing the disparities, banking groups have frequently denied any discrimination, saying the numbers don't tell the full story.
'They couldn't give me an answer'
But Ms Cox believes she knows the reason her mortgage application has come to a grinding halt.
"It's because of the colour of my skin. I'm an African-American woman," she says.
Click here to read more.
SOURCE: BBC, Nathalie Jimenez