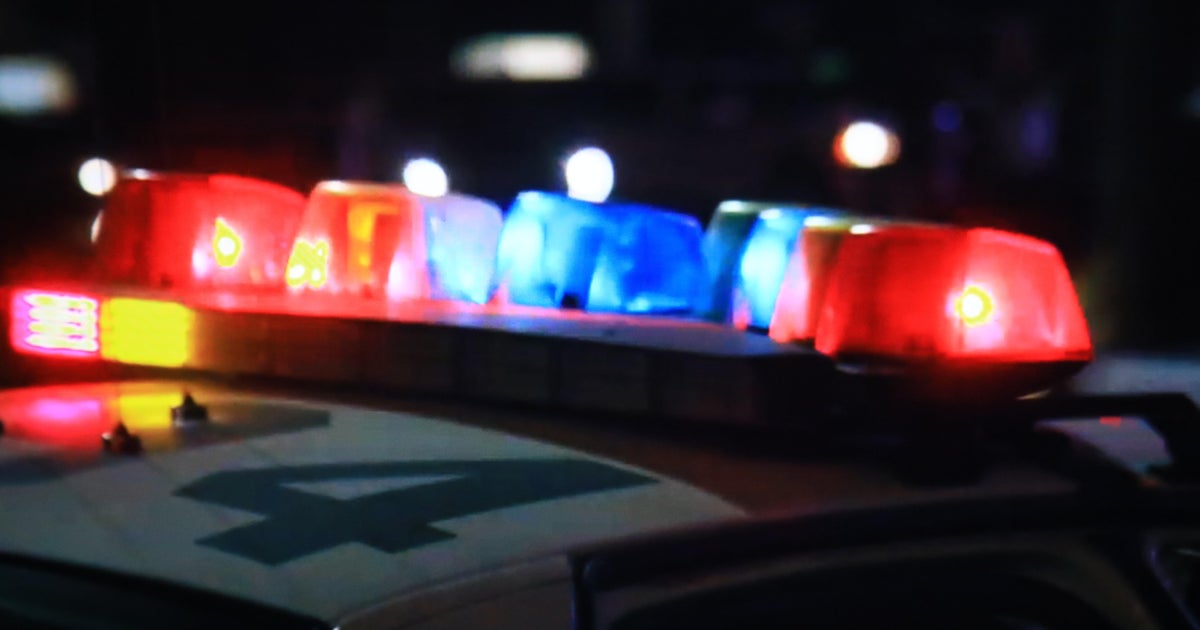 A 4-year-old girl and a 40-year-old man were killed in a shooting during a "celebratory gathering" in Akron, Ohio, on Friday night, police said.
The victims, who were not identified, were taken to a nearby hospital Friday night, where they died. The medical examiner will perform autopsies to determine their causes of death, police said.
Authorities responded to a residence in Akron around 9:15 p.m. Friday and found what they described as "a chaotic scene" with victims who were both "severely injured and sustaining gunshot wounds." Police said that a suspect or suspects had fired into a crowd during a "celebratory gathering" in a nearby parking lot.
It is not clear exactly how many people were injured or how many were taken to the hospital.
Click here to read more.
SOURCE: CBS News, Sophie Reardon