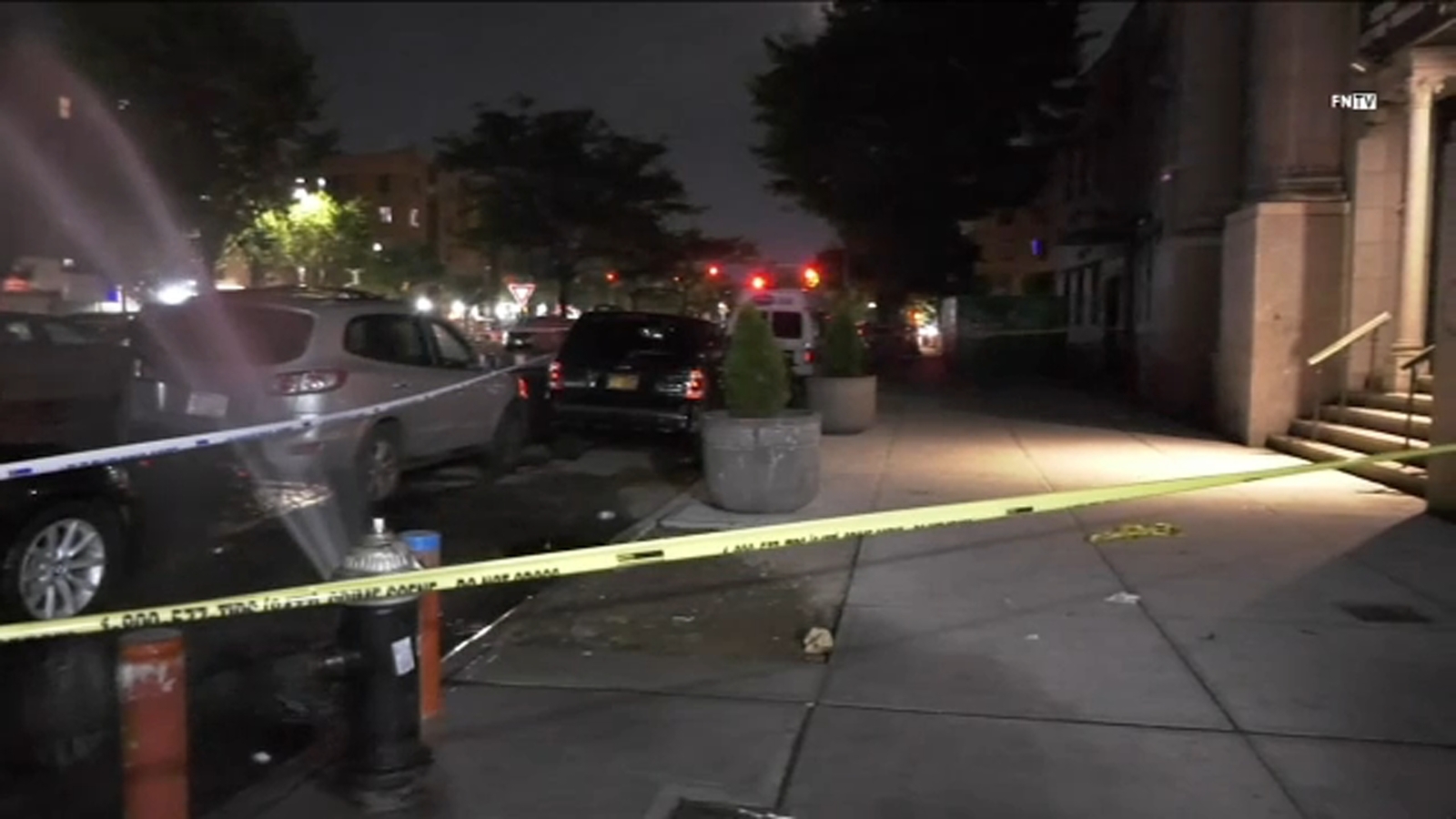 Five men were killed in separate shootings that erupted on the streets of New York City during a violent four-hour streak, police said.
The slayings occurred between 9 p.m. Tuesday and 1 a.m. Wednesday, including three in the city's Brooklyn borough and two in the Bronx, according to the New York Police Department.
No arrests have been announced in any of the homicides.
The latest killing occurred just after 1 a.m. Wednesday in the Fordham Heights neighborhood of the Bronx when police said two gunmen on dirt bikes opened fire on a 34-year-old man standing in front of his apartment building, police said.
Officers called to the scene found the man shot in the torso and unconscious, according to the NYPD. The victim, identified as Melquan Cooper, was taken to Saint Barnabas Hospital, where he was pronounced dead, police said.
Click here to read more.
SOURCE: ABC News, Aaron Katersky and Bill Hutchinson