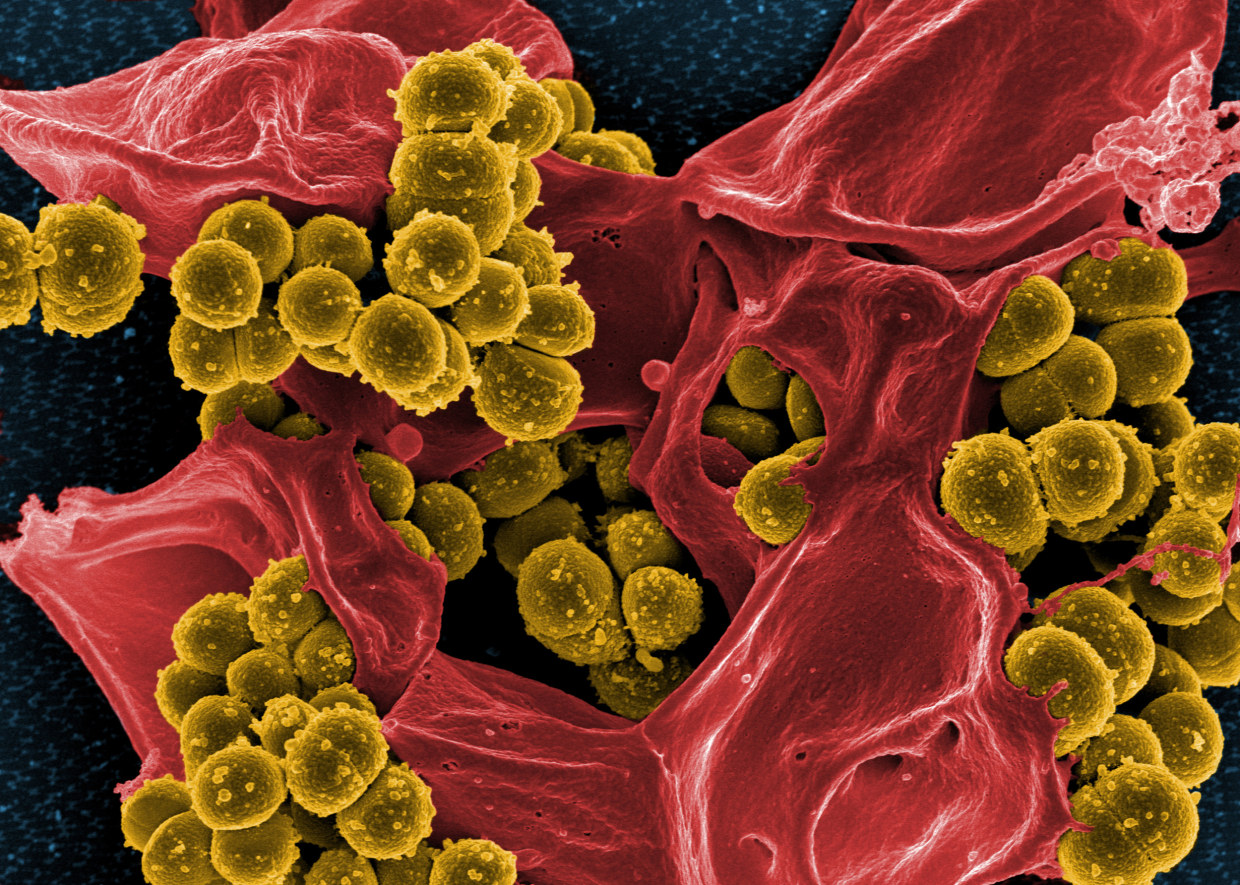 The first wave of the Covid pandemic created the perfect storm for superbugs in the U.S., with cases and deaths from dangerous drug-resistant bacterial and fungal infections spiking in hospitals in 2020, a report published Tuesday finds.
The spike, the Centers for Disease Control and Prevention report said, wiped out the progress made against the deadly pathogens before the pandemic.
Drug resistance occurs when bacteria, viruses, fungi or parasites evolve and no longer respond to the treatments that once killed them. The World Health Organization has called drug-resistant pathogens one of the 10 greatest public health threats to humanity.
The CDC monitors 18 drug-resistant bugs in all 50 states and Puerto Rico. The new report, however, included data for only half of the superbugs, because of delays in data collection during the pandemic.
Even that limited data is troubling, experts say.
"The report is concerning on two levels," said Dr. Arjun Srinivasan, the CDC's deputy director for program improvement, who worked on the report.
The first is the rise in infections that the agency does have data on. Equally concerning, he said, are the organisms the CDC wasn't able to collect data on. Those are superbugs that are found more often in the community, rather than in hospital settings.
Click here to read more.
SOURCE: NBC News, Kaitlin Sullivan