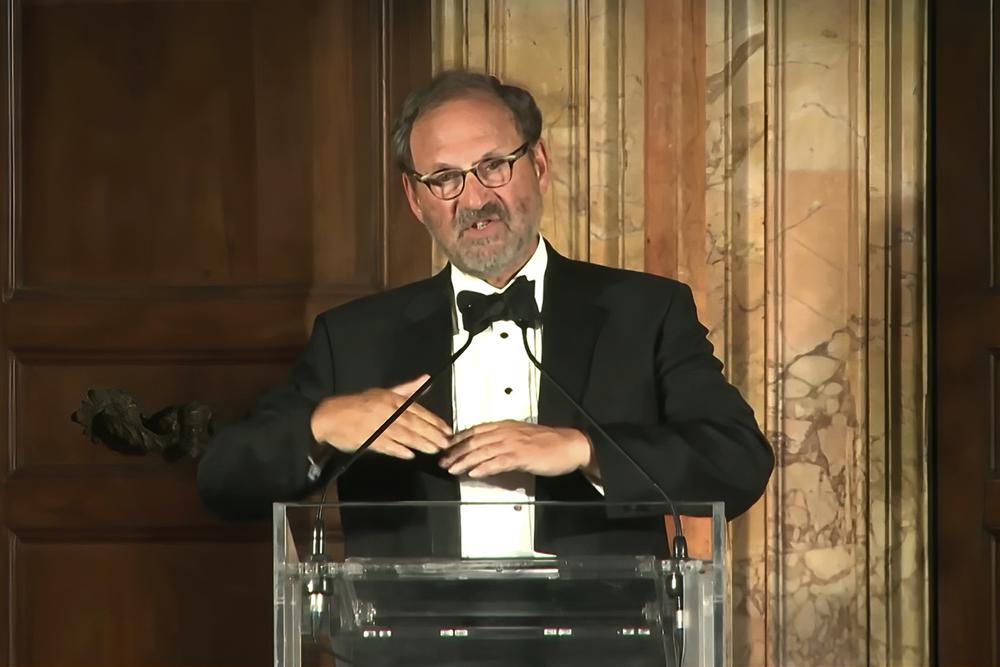 Justice Samuel Alito mocked foreign leaders' criticism of the Supreme Court decision he authored overturning a constitutional right to abortion, in his first public comments since last month's ruling. The justice's remarks drew more criticism as well as some support.
Speaking in Rome at a religious liberty summit, Alito, 72, spent only a couple of minutes on the subject of abortion, and then only to discuss his foreign critics — an unusual step for a high court justice.
Dressed in a tuxedo and sporting a beard he sometimes grows when the court is out of session, Alito quipped that the ruling he authored had been "lambasted by a whole string of foreign leaders," then joked that British Prime Minister Boris Johnson had "paid the price" for his comments. Johnson called the decision "a big step backwards" shortly before stepping down amid unrelated ethics investigations.
_____
Source: Associated Press, LINDSAY WHITEHURST
To read more, click here: https://apnews.com/article/abortion-boris-johnson-us-supreme-court-samuel-alito-c1a6bb9daa4c59988d3ea57f4a59ffc9