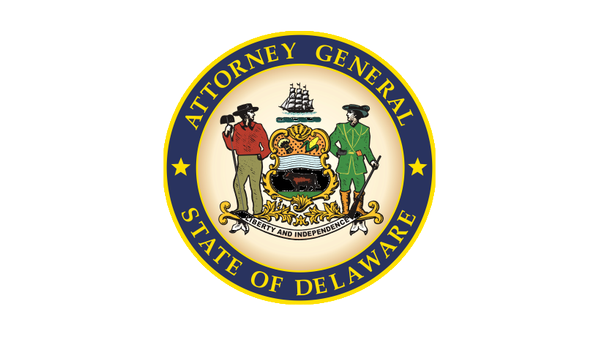 Matthew Gregg, who in February became the first person in Delaware convicted of a felony hate crime by the state's Division of Civil Rights and Public Trust, has been sentenced to four months in prison followed by probation, a court ruled on July 1.
He will also be required to complete community service, anger management, and mental health and substance abuse counseling, according to the Department of Justice.
The 27-year-old from Hockessin was arrested on Dec. 10, 2020 on charges of harassment and terroristic threatening. According to court documents obtained by Delaware Online/The News Journal, Gregg called a Black female employee in Gov. John Carney's office 160 times between Nov. 20 and Dec. 10, 2020.
In these calls, Gregg targeted the woman with racist and sexist slurs, including the N-word, court documents say.
Gregg also threatened to kill the receptionist and throw a brick at the governor's head, according to the Department of Justice's sentencing memorandum. In the department's message to the judge, Deputy Attorney General Nicole Mozee called Gregg's harassment "intentional, abhorrent and targeted."
Click here to read more.
SOURCE: Delaware News Journal, Hannah Edelman