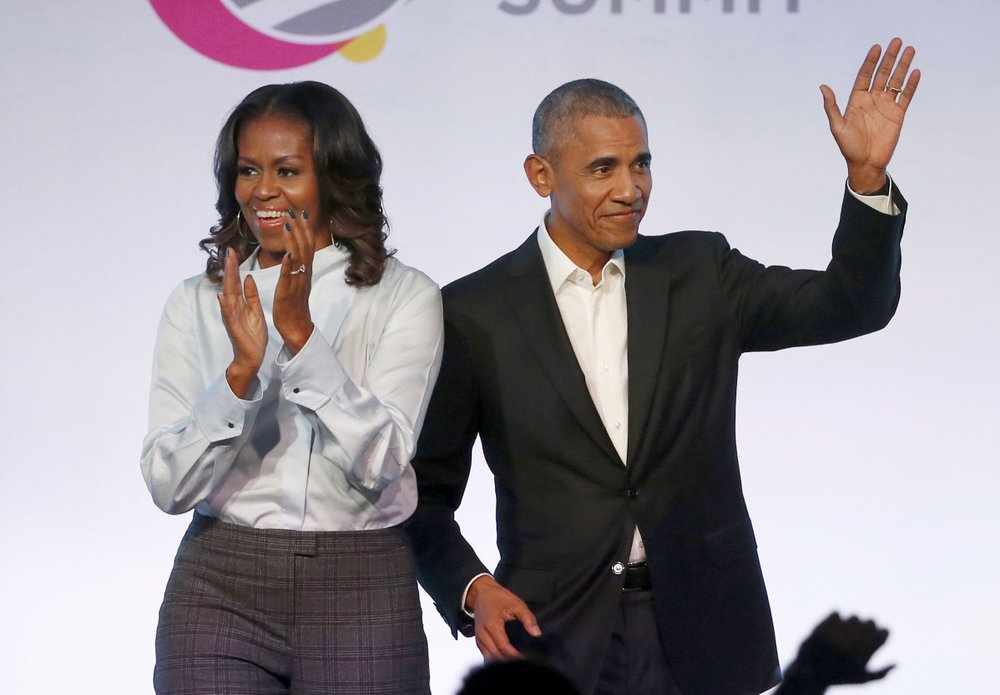 A long-awaited moment for the Obama family is finally approaching. On Sept. 7, the 44th president and first lady will unveil their official White House portraits, which will hang permanently in the presidential residence.
More than five years after President Barack Obama left office, he and Michelle will return to the White House at the invitation of President Joe Biden and first lady Jill Biden to reveal the paintings.
The official White House portraits are separate from the internet-breaking National Portrait Gallery paintings that the Obamas revealed in 2018.
Stewart McLaurin, president of the White House Historical Association, tells PEOPLE about the journey to reach this milestone and the significance of it all.
"More important than the time that it took to create the portraits is the time that the portraits will be shared with the American public for generations to come," McLaurin says. "That is really the significance of these portraits, not to be rushed, but to be special and perfect for that president and first lady."
Click here to read more.
SOURCE: PEOPLE, Kyler Alvord