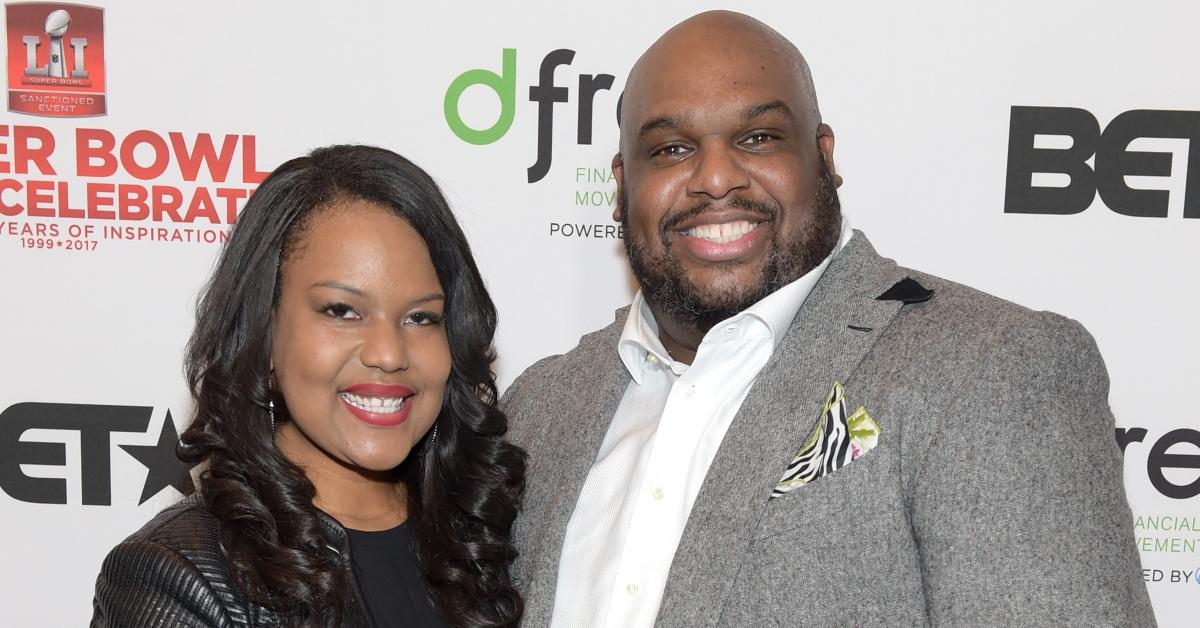 Relentless Church Pastor John Gray remains hospitalized, but late Monday night his wife posted on social media that one of his blood clots is gone.
On Sunday, Aventer Gray posted to social media that John Gray had been admitted to a hospital and was in a critical care unit because of a Saddle Pulmonary Embolism in the pulmonary artery and more lung blood clots.
Her latest update was encouraging.
Read her full update below:
"THANK YOU GOD, STILL HOLDING…
IF IT IS NOT FAITH, I DON'T WANT IT!!
LIFE!!! THAT IS ALL!
GOD IS NOT DONE @realjohngray!!!!
NO PREMATURE DEATH!
LEG CLOT GONE! (TAKE THAT DEVIL)
REMAINING LUNG CLOTS DISSIPATE & BOW AT THE NAME OF JESUS!
ALL WILL STAY IN PLACE BECAUSE THEY HAVE TO OBEY THE VOICE OF THE LORD!
THEN, THEY WILL BE OBLITERATED!
I AM READY FOR THE REST OF THIS MIRACLE!!!
WE HAD A SMALL GOD ORDAINED DIVINE DELAY, BUT GOD IS GOOD. TRUSTING GOD AGAIN AS WE TRANSFER TO A HOSPITAL IN ATLANTA FOR THE BEST CARE TO FIGURE OUT THE REST OF THIS SADDLE…
THANK YOU FOR YOUR PRAYERS AND OUTPOURING OF LOVE! PLEASE CONTINUE!"
SOURCE: WYFF4, Stephanie Moore