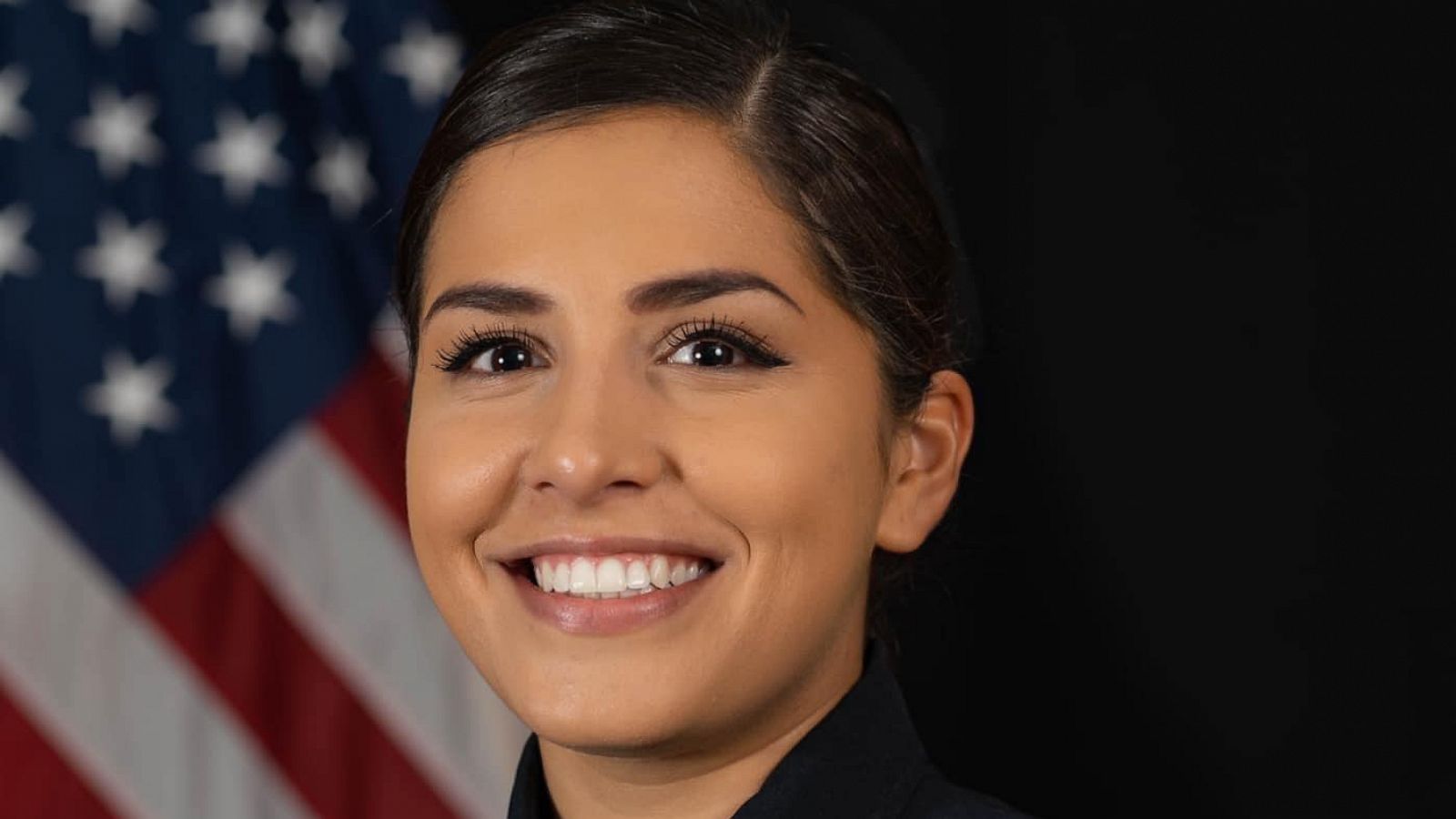 A young Houston-area police officer was shot in the face by a suspect armed with two automatic pistols with extended magazines, authorities said.
Crystal Sepulveda, 28, was injured early Saturday and remains hospitalized in stable condition, authorities said Monday.
She suffered one gunshot to the cheek and jaw, a second to her foot and a third shot to the calf, Missouri City police said.
"She's a strong officer, she will make it through this," Missouri City Assistant Police Chief Lance Bothell said at a news conference.
Sepulveda has been with the Missouri City Police Department for three years, Bothell said.
Click here to read more.
SOURCE: ABC News, Emily Shapiro