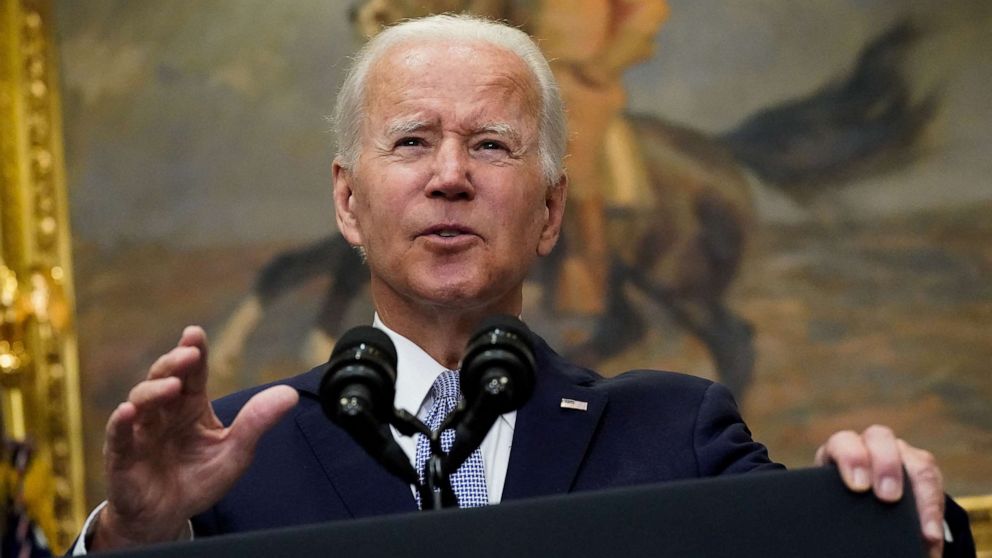 President Joe Biden remains unmoved on the issue of court expansion, the White House said, despite his criticism of the Supreme Court rulings handed down this week on gun rights and abortion.
"That is something that the president does not agree with," White House press secretary Karine Jean-Pierre told reporters aboard Air Force One on Saturday when asked about such a reform. "That is not something that he wants to do."
Democrats and activists are floating the idea after the high court expanded gun rights and did away with 50 years of precedent to overturn Roe v. Wade.
Rep. Alexandria Ocasio-Cortez of New York, Rep. Ilhan Omar of Minnesota, Sen. Ed Markey of Massachusetts and others expressly called for expanding the court in the wake of the decision on abortion access.
New York City Mayor Eric Adams said court expansion is "critical."
Click here to read more.
SOURCE: ABC News, Alexandra Hutzler