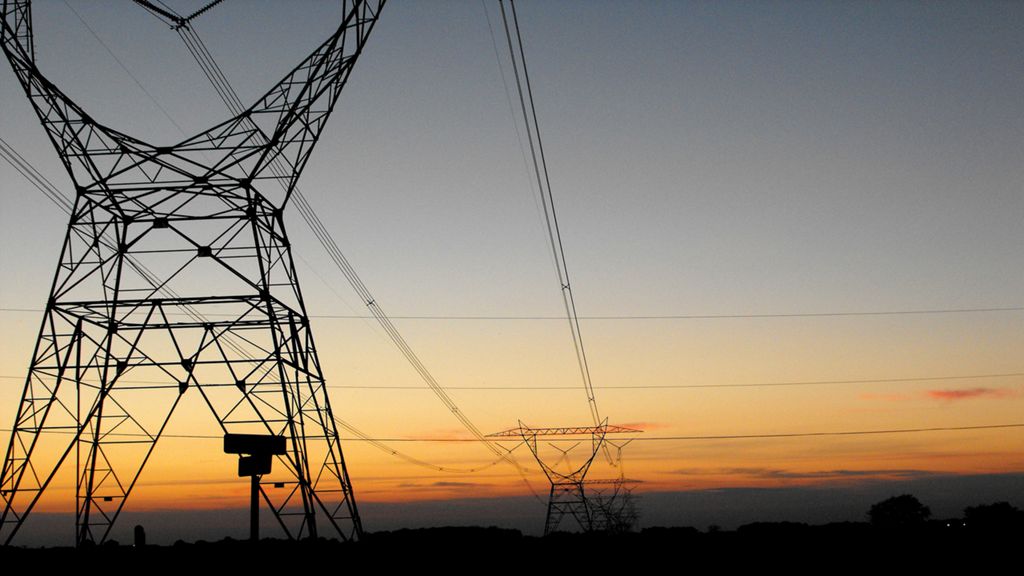 Thousands of Ohioans are without power after severe storms ripped through southern Ohio on Monday evening.
More than 13,000 Duke Energy customers in and around Cincinnati were without power after storms with winds of more than 70 miles per hour hit the area.
More than 800 South Central Power Co. and nearly 153,000 AEP Ohio customers in south central Ohio were without power after the same storm hit the area, causing a Tornado Warning to go into effect in Pike County at approximately 7:15 p.m.
In total, more than 242,000 Ohioans are without power as of Tuesday morning, according to poweroutage.us.
Click here to read more.
SOURCE: Spectrum News 1, James Massara and Lydia Taylor