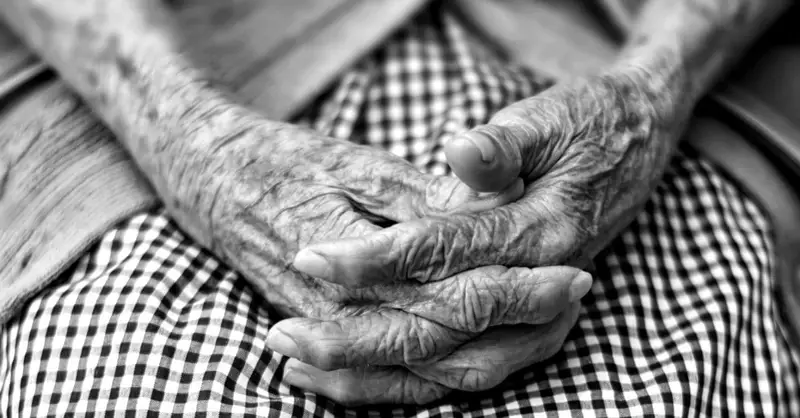 Do you have any regrets?
I had a lunch with an elderly woman recently, a woman whom I've enjoyed Christian fellowship with for years. This woman is filled with wisdom and insights and knowledge. So when I asked her about the biggest regret of her life, I knew she'd respond well. But I didn't know her words would be so impactful.
"Pursue holiness," she responded.
"If I would have known that God wanted me to pursue holiness when I was in my twenties, that would have changed the trajectory of my life, and saved me a lot of heartache. Young people need to learn how to pursue holiness."
I was speechless. And I'm a blogger.
Is there a more important message for young Christians today?
This is a good word not just for young Christians, but all Christians, yes. But I think this is something young Christians particularly need. We young folk tend to be more concerned with being cool than being holy. And this is a problem. Paul tells us that God saved us so that we might be holy (Ephesians 1:4) — a pursuit that Christians can seek with effort, without being self-justifying.
Click here to read more.
SOURCE: Crosswalk, David Kaywood