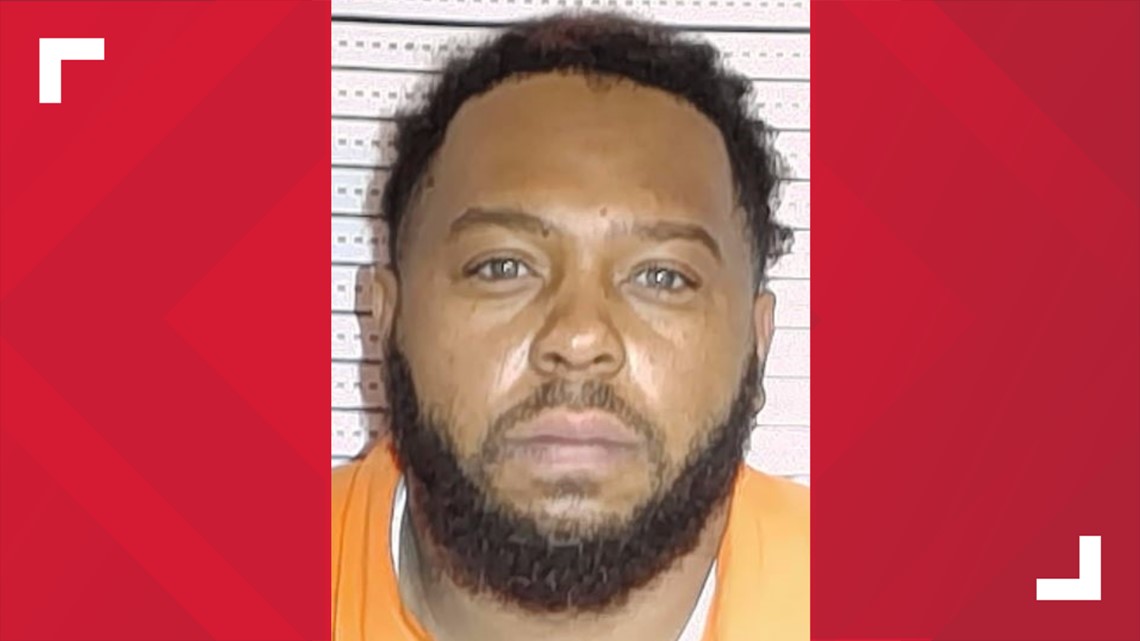 An arrest warrant issued in the killing of Trouble indicates the suspect shot the Atlanta rapper after finding him with his ex-girlfriend.
The warrant states the suspect, Jamichael Jones, punched his ex-girlfriend in the face both before shooting Trouble and in one prior instance, which precipitated their breakup.
The rapper, whose legal name is Mariel Semonte Orr, was shot and killed in the early hours of Sunday morning, at the Lake St. James Apartments in Conyers. He was taken to a hospital where he later died from his injuries, the Rockdale County Sheriff's Office said.
Jones, 32, turned himself in on home invasion, felony murder and aggravated assault charges at 1 a.m. Tuesday. He was later denied bond by a judge in Rockdale County Magistrate Court.
According to the arrest warrant obtained by 11Alive, deputies in the Rockdale Sheriff's Office arrived to the 911 call to find the ex-girlfriend with "visible injuries on her face consistent with being struck."
Click here to read more.
SOURCE: 11Alive