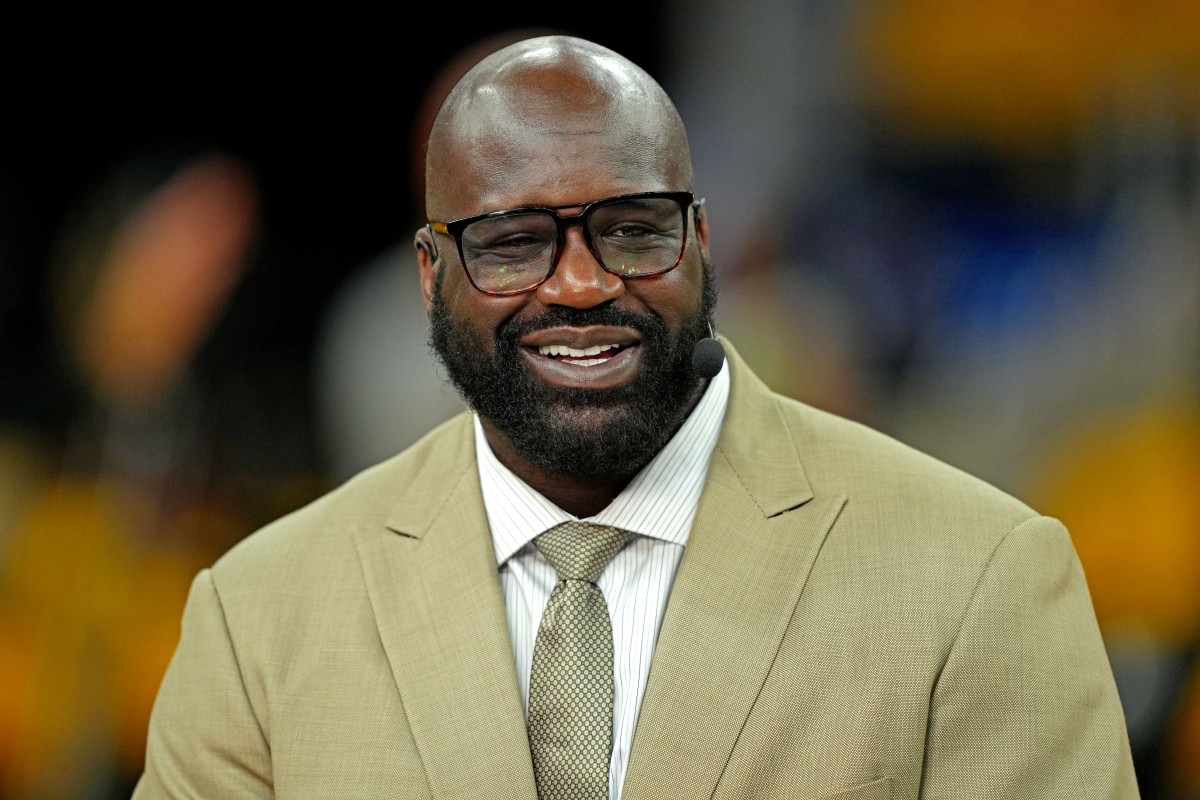 Shaquille O'Neal is one of the greatest basketball players the world has ever seen and he is also one of the more charitable people around. Shaq has a very big heart and he is known to routinely help out people less privileged than him in times of need.
He once helped a mother who didn't have enough money to buy school laptops for her kids and in another instance, he paid for a man's engagement ring. O'Neal's generosity is well known at this point and he made another great gesture recently towards the family of a retired police officer, who was a shooting victim in Buffalo on May 14th.
"'DJ Diesel' has been making his rounds on tour … and was naturally reticent about continuing on with his scheduled show in Buffalo in the aftermath of the mass shooting that took place last month, sources tell TMZ Sports.
But, the Hall of Famer and 4X-NBA champ decided to still do the show … knowing how much the event meant to those who attended.
Before Shaq got busy on the ones-and-twos … he met with the widow and son of Aaron Salter Jr., the retired police officer who was shot and killed while heroically trying to stop the gunman inside Tops supermarket in Buffalo from killing more innocent people.
We're told … not only did The Big Aristotle have some one-on-one time with members of the Salter family, but he also agreed to give the money he was going to make to them in wake of the heinous tragedy."
Click here to read more.
SOURCE: Fadeaway World, Gautam Varier