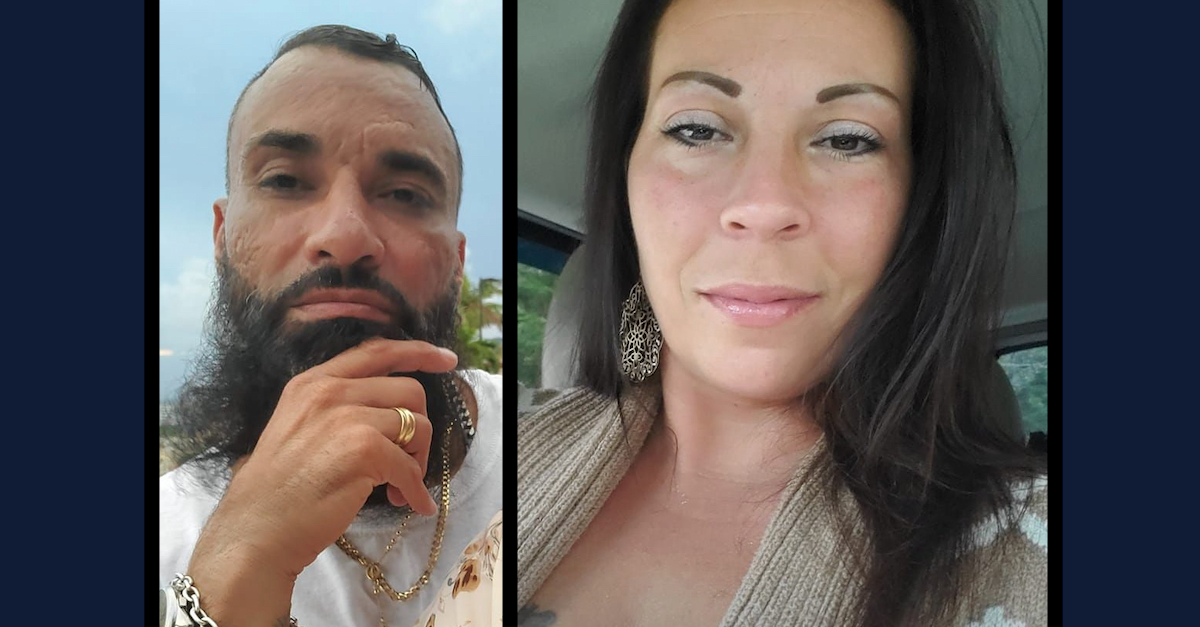 A western Massachusetts man who allegedly threatened to kill his wife if she ever left him has now been charged with killing her. The two had been married for less than a year, and relatives say there were serious warning signs.
Luis Angel Rosado, 49, was arrested at 8:30 a.m. Thursday at a home on Fenn Street in Pittsfield, Massachusetts, on a warrant that was issued Tuesday, according to Berkshire County District Attorney Andrea Harrington. Berkshire County spans the far western section of Massachusetts near Albany, N.Y. A Pittsfield Police Department activity log lists the address where the arrest took place as 458 Fenn Street; Rosado's home address was listed as 562 Notch Road in rural Cheshire, Massachusetts.
The arrest came after Jillian (Tatro) Rosado, 38, who the authorities also listed under a Cheshire address, was found dead in a North Adams house on Sunday. A 911 call at 7:54 p.m. drew officers to a house at 46 Charles Street. The DA said an autopsy later concluded that the wife died of "multiple stab wounds."  Other documents reportedly suggest that the victim was also beaten.
North Adams is small town nestled in the northern Berkshire mountains near the confluence of the borders of Massachusetts, New York, and Vermont. The wealth generated by nearby Williams College and MASS MoCA, a contemporary art museum established in a stereotypical New England brick industrial complex in downtown North Adams, clash significantly with the dilapidated homes and tenements once occupied by area mill and railroad workers. It is a town struggling to find its economic footing in the post-industrial economy typical of the region.
The Rosados had been together as a couple in those environs for six months and had been married for only five months, the DA confirmed.
Click here to read more.
SOURCE: Law & Crime, Aaron Keller