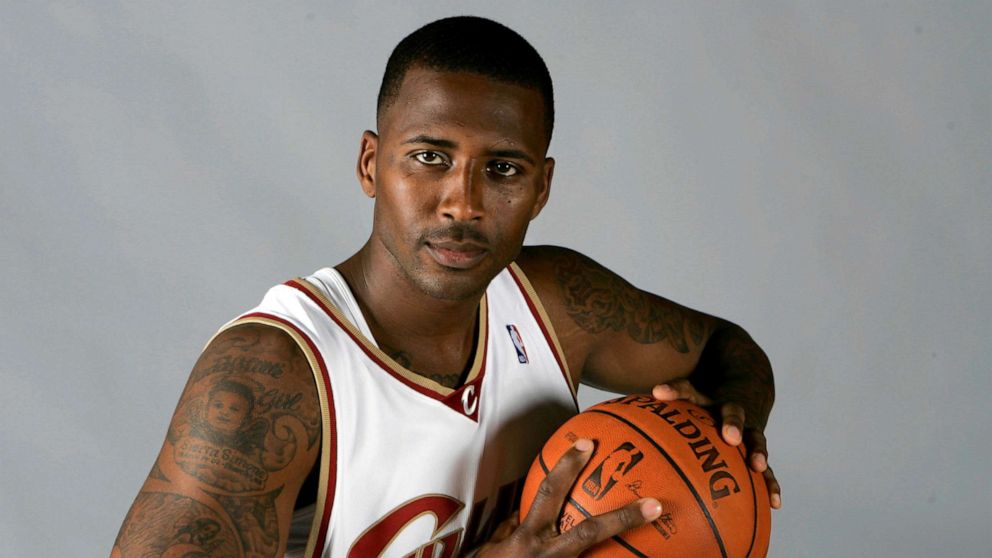 For over a decade, Deborah Marion has been fighting for answers in the murder of her son, former NBA player Lorenzen Wright, who was found shot in 2010.
"With Lorenzen, I'd be talking to his picture and sometimes his picture could look at me a certain way like it's really him… He was a momma's boy. Simple as that," she said. "He would still be a momma's boy if he was here now."
At the time of his death, Wright had retired from the league in 2009 where he had earned an estimated $55 million over the course of 13 seasons in the NBA.
Wright was missing for nine days before his remains were found in a wooded area off a desolate road in southeast Memphis that he used to take as a shortcut to his mother's house. His body had gunshot wounds.
Marion said she knew something was wrong when Wright didn't show up to his sister's baby shower.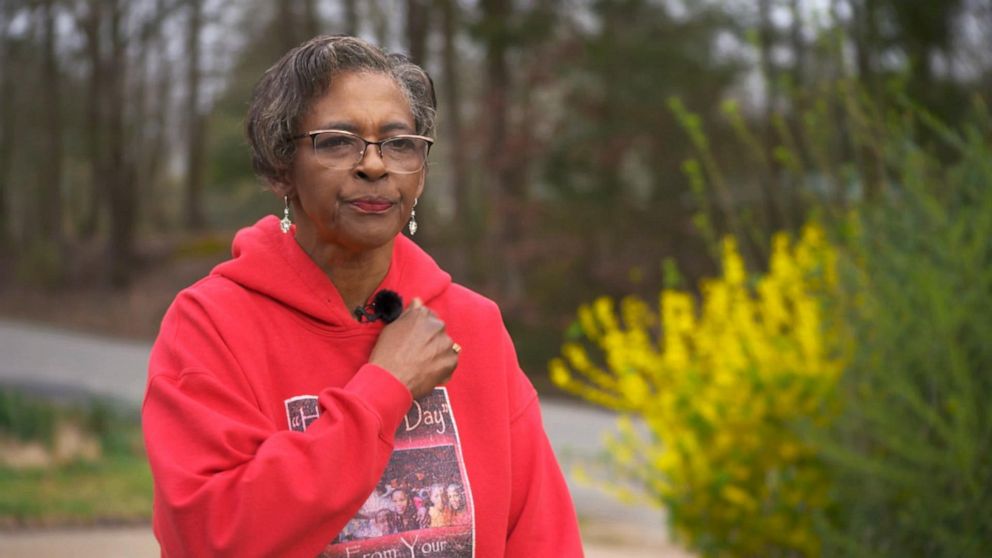 "He was supposed to have been coming to the baby shower. I kept calling him all day and he didn't answer the phone," said Marion.
At the time, Wright Robinson claimed to investigators that Wright was connected to drugs. She claimed that she had last seen Wright drive off with an unknown man carrying a box of drugs.
Investigators looked into Wright Robinson's claims, but Wright was never implicated in any criminal activity. The criminal case turned cold for the next seven years.
Marion remained a driving force behind the investigation and said she would call the police station everyday to ask if they had found any new information.
"I knew God was on my side," Marion said. "I wasn't gonna never get tired until I die 'cause somebody had to pay for killing my child."
Click here to read more.
SOURCE: ABC News, Haley Yamada