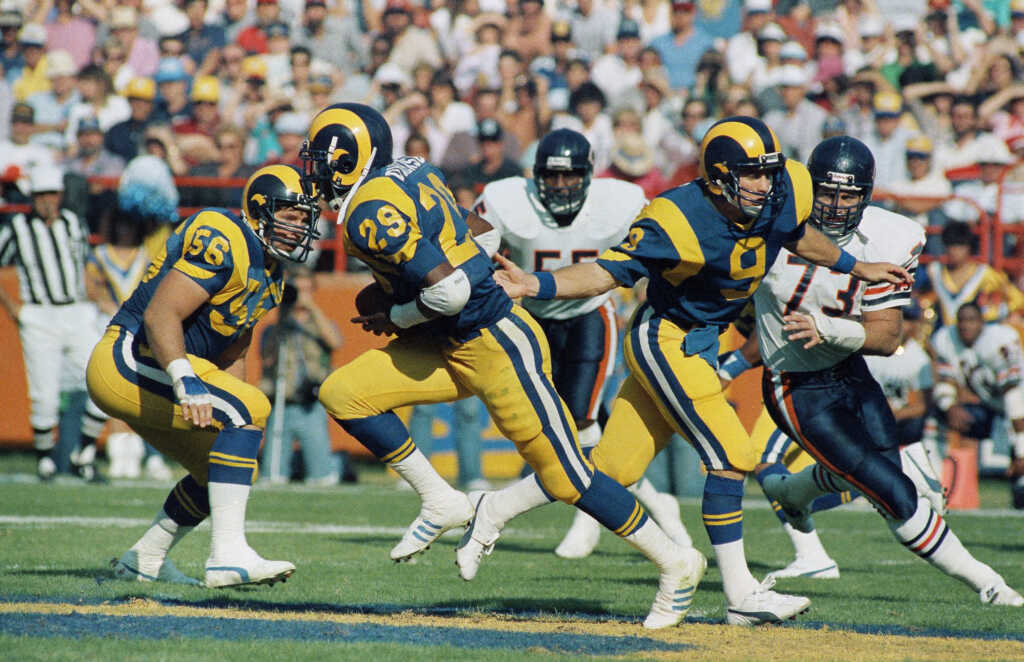 It's no secret America faces a percolating fatherhood crisis, with the U.S. having the highest rate of children growing up in single-parent homes and masculinity generally in peril.
That's why NFL star Jeff Kemp is on a mission to help men fulfill their biblical duties and flourish in an ever-complexified culture.
"There's been a blitz upon manhood and masculinity and it's particularly traced to the lack of fathering, the absence of fathering, the fatherhood deficit if you will," he recently told CBN's Faithwire. "A lot of dads are doing a great job and plugged in, but there's tons of dads who aren't in the home."
Kemp, a former quarterback who played for the Los Angeles Rams and San Francisco 49ers, among other teams, said many dads are simply missing from their kids' lives — and warned there's a lack of real masculinity in our culture.
"There isn't such a thing as toxic masculinity. We don't have too much masculinity," he said. "We have too little. What's toxic is a culture of obsession, addiction, digital entertainment, selfishness, anger, confusion."
Listen to Kemp explain the solutions to America's fatherhood crisis:
Click here to read more.
SOURCE: Faithwire, Billy Hallowell