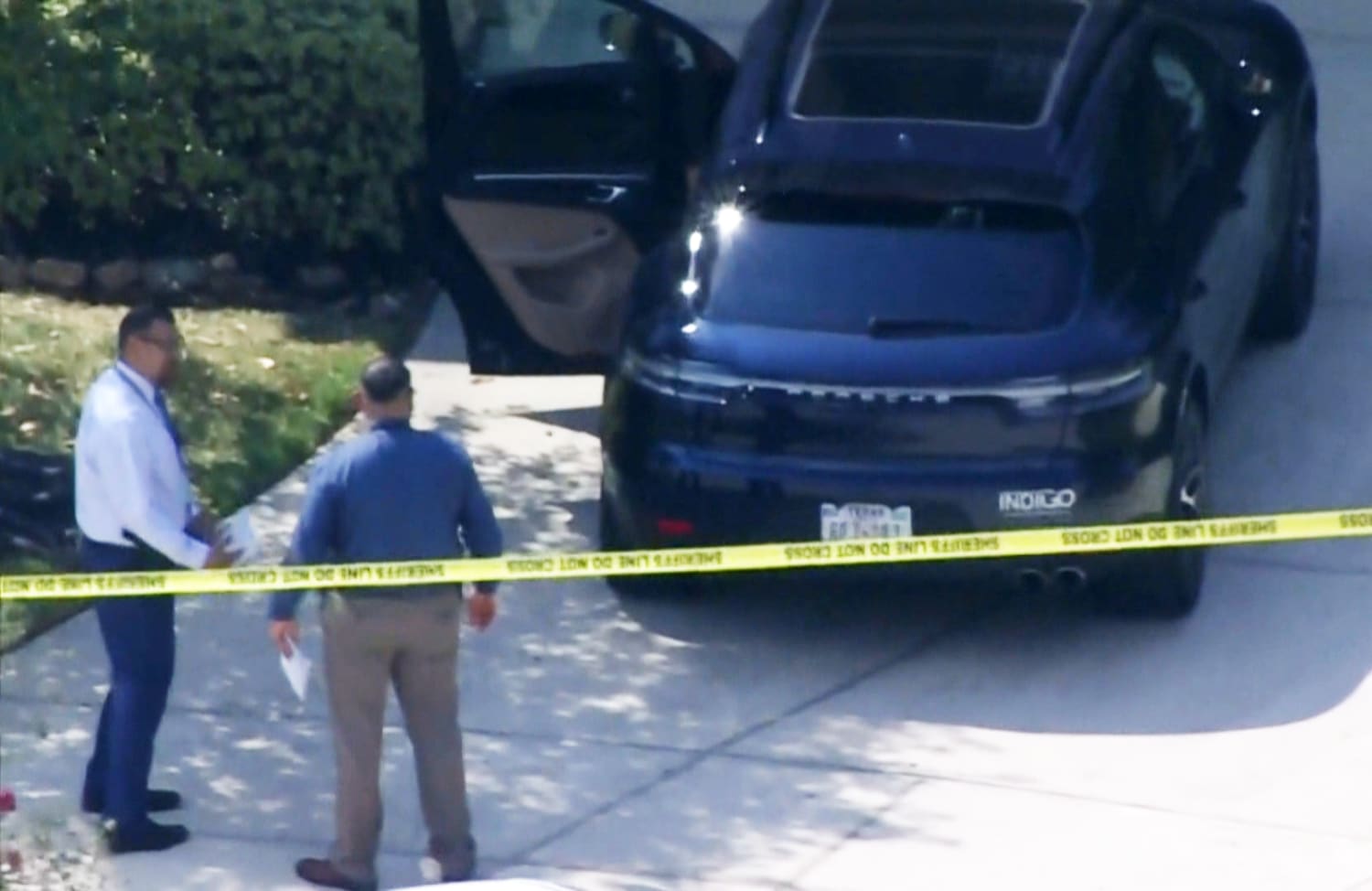 A 5-year-old boy in Texas died Monday after being left in a sweltering car for several hours as the child's family prepared for his sibling's birthday party, authorities said.
The boy, who was not identified, was in the car for two or three hours and pronounced dead at the scene, according to Harris County Sheriff Ed Gonzalez.
The boy's mother returned home with an 8-year-old child and the younger sibling, who was "strapped in a child safety seat in the back," according to a post on Gonzalez's Facebook page.
The older sibling exited the car and the mother "assumed the other child was out also," Gonzalez said.
The 5-year-old typically knows how to unbuckle himself, but the vehicle was a "loaner car," Gonzalez said.
Click here to read more.
SOURCE: NBC News, Antonio Planas