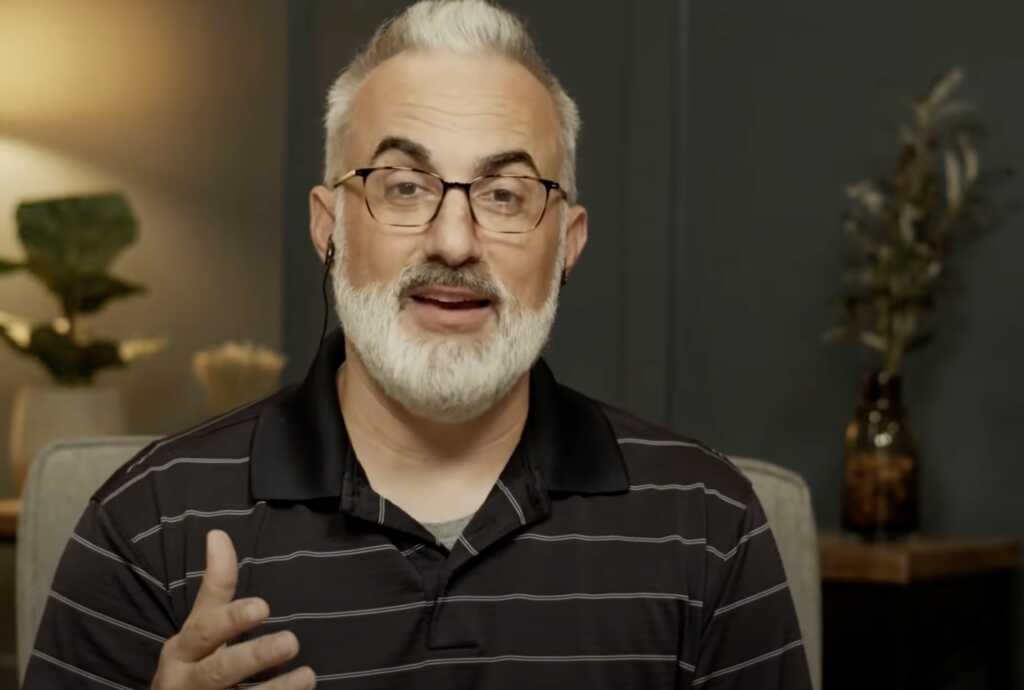 Filmmaker Stephen Kendrick is on a mission to inspire Christians and churches to "champion life" more fervently and to prioritize discipleship over politics when it comes to issues of life and abortion.
Kendrick, who recently announced "Lifemark," a movie about adoption that will release in select theaters nationwide Sept. 9 with Fathom Events, said believers need to think beyond merely overturning Roe v. Wade, the 1973 U.S. Supreme Court case that legalized abortion across the nation.
"We really want discipleship to take preeminence over just overturning Roe v. Wade or helping a girl not choose abortion," Kendrick told CBN's Faithwire. "Bigger than helping a girl in a crisis pregnancy to get through that moment is, if you're not helping her come to know Christ and grow in her relationship with him, she may be in the same situation a year later because those root issues that led her into that decision have not been dealt with."
He continued, "When we think about what Jesus calls us to as believers, He calls us to the greatest mission: to make disciples of all nations."
Click here to read more.
SOURCE: Faithwire, Billy Hallowell