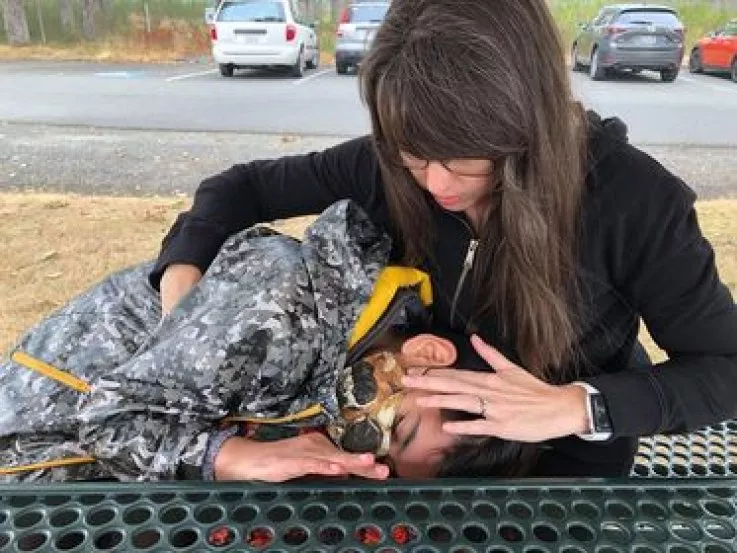 For years, evangelical Christians were enthusiastic supporters of adoption by sponsoring conferences, targeting adoption-friendly Sundays and staging adoption fairs in parish halls.
Thousands of overseas children got new homes. Leading the way were evangelical luminaries such as recording artist Steven Curtis Chapman (three daughters from China) and then-Southern Baptist leader Russell Moore (two sons from Russia). Enthusiastic parents took up the challenge, traveling overseas for one or more children, even adopting special needs kids whose home countries were not interested in their care.
More than a decade after this movement peaked, many families who went overseas are in crisis mode: respite weekends are booked through 2023, there is an annual Christian conference devoted to burned-out parents, and a new documentary has been released on desperate families who have extremely ill children. Parents now say that the churches that encouraged them to adopt in the first place aren't there for them now.
Few statistics exist on the number of adoptions gone wrong, other than a 10-year-old study by the US Department of Health and Human Services reporting "adoption disruptions" ranging from 10-25 percent. This little-known statistic points to a meltdown in the industry and a sign that adoption and foster care have become a landmine for many families who believed God had called them to help these children.
No one told them there could be an aftermath. Here are some of their stories.
Click here to read more.
SOURCE: Newsweek, Julia Duin