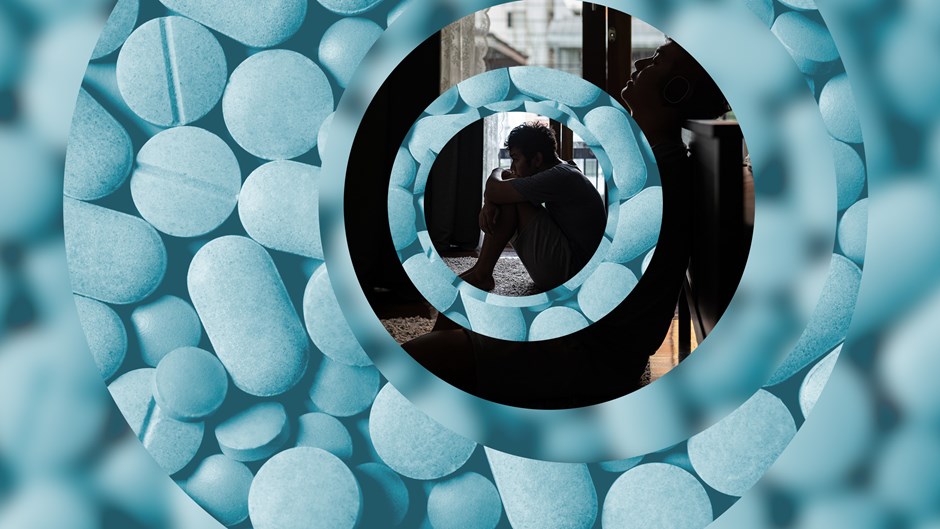 For 50 years, Toby Nigh had what he describes as the perfect life. He had a good job, a happy family, and if you had asked him, he would have told you that he was really lucky.
"Everything always seemed to work out for me," the Kirksville, Missouri, man said.
Then his perfect life fell to pieces in 2018.
One day at work he picked up a 30-pound machine and blew out the L4-L5 disc in his back. A surgery led to an infection, which required another surgery, and then another. He was left weak and in pain.
He battled ongoing infections for a year and a half, and in the midst of it all, he lost the job he'd had all his life. The pain, trauma, and anger were too much to bear. He found relief in methamphetamines.
"I wanted to bury the pain—the physical pain, the mental pain," he told CT. "I made a very bad decision."
Things got worse for Nigh in 2020 when the COVID-19 pandemic reached America. He had a high risk of getting the virus, and getting it bad, because of his history of infections and the long-term effects of the treatment.
Click here to read more.
Source: Christianity Today