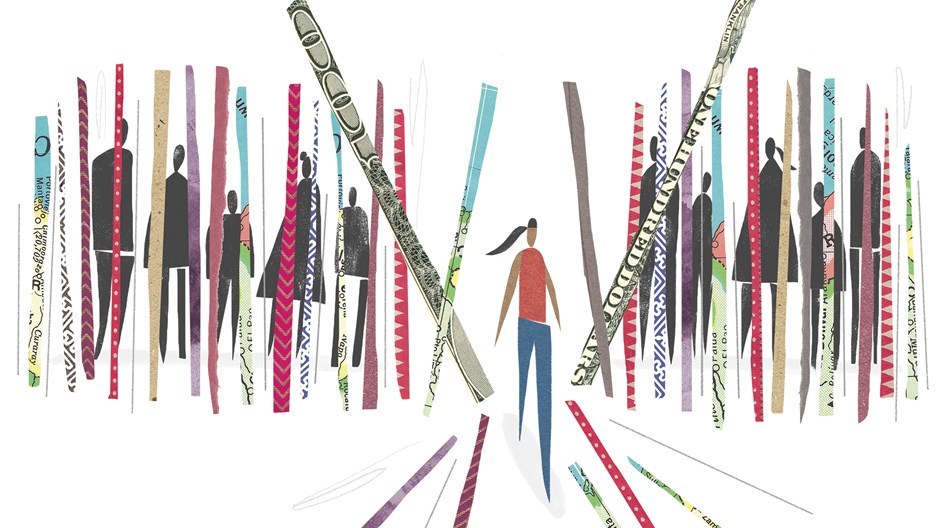 International Christian organizations and missions experts agree it's not best practice to pay kidnapping ransoms.
But ransoms do get paid. And the impacts are hard to quantify. The cost is a burden borne by local churches, fellow missionaries, ministers, aid workers, and the many people they hope to serve.
A thousand dollars or a hundred thousand might tip the scales for kidnappers in the future, as they weigh whether to abduct more people. But one payment—or two, or three—might not tip the scales at all.
Three members of a group of captive Christian Aid Ministries workers were released last December by a Haitian gang known as the 400 Mawozo, after someone outside the Anabaptist organization paid the kidnappers. It's unknown how much money the gang received, though the final amount was likely only a fraction of the original $1 million per person they demanded.
The remaining missionaries escaped. But money did exchange hands for three of them. As experts have assessed its impact over the past year, they haven't reached a consensus on what it means for the future of missions in Haiti.
For some, it seems that the security situation in Haiti has deteriorated so significantly that paying one gang to release three missionaries had no effect at all.
Click here to read more.
Source: Christianity Today