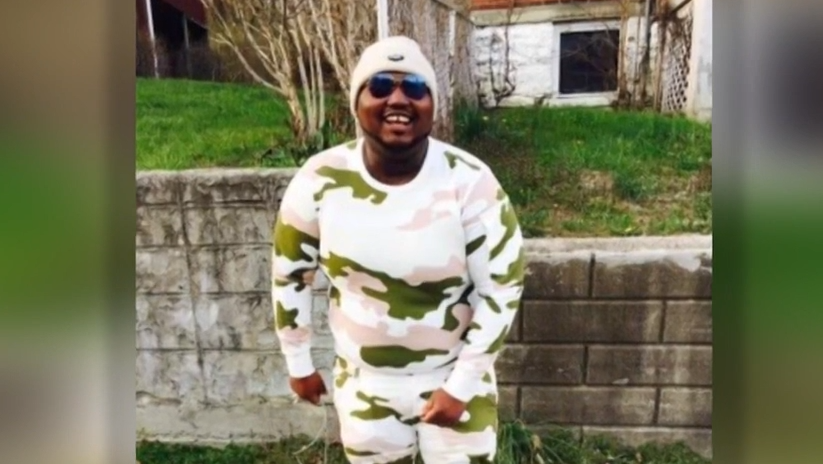 Cincinnati's latest homicide victim was killed next to his months-old baby.
Lorenzo "Tony" Gray was shot on Carll Street in North Fairmount Sunday night.
Loved ones said he was putting his 2-month-old baby into a car seat when he was shot. He died at the scene.
Family and friends gathered for a candlelight vigil and balloon release Tuesday night.
"My uncle was 33. His life was ended early. It's very emotional, said Genine Gray, the victim's niece.
Click here to read more.
SOURCE: WLVT5, Jatara McGee