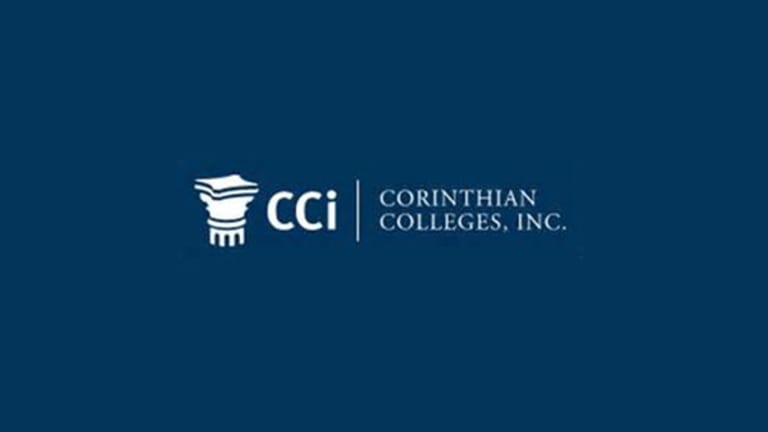 On Wednesday, President Joe Biden's Education Department announced all remaining student-loan borrowers who attended now-defunct, for-profit Corinthian Colleges are getting their debt balances wiped out.
The announcement approved $5.8 billion for a group student-loan forgiveness claim that covers 560,000 former Corinthian students.
Corinthian shut down in 2015 following a number of investigations that found the school engaged in predatory behavior that pushed students to take out loans when that was not the best option for them. Since then, the department has approved borrower defense to repayment claims — a type of loan relief for borrowers defrauded by for-profit schools — for some groups of students who went to Corinthian.
Wednesday's announcement is the biggest group approval the department has acted on to date, and it will include borrowers who did not submit relief claims themselves.
"As of today, every student deceived, defrauded, and driven into debt by Corinthian Colleges can rest assured that the Biden-Harris Administration has their back and will discharge their federal student loans," Secretary of Education Miguel Cardona said in a statement. "For far too long, Corinthian engaged in the wholesale financial exploitation of students, misleading them into taking on more and more debt to pay for promises they would never keep."
Click here to read more.
SOURCE: Business Insider, Ayelet Sheffey