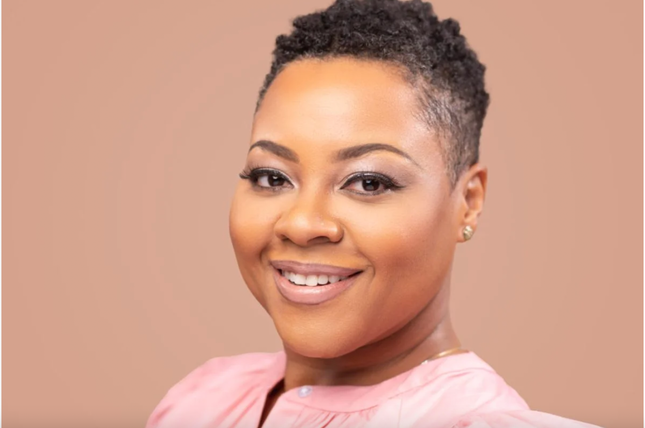 Zakiya Akerele Ph.D. is an Atlanta-based educator, author and speaker who is on a mission to let people know that four-year college isn't the only path to success. Her book, "Dump Your Degree: How to Repurpose Your Education, Control Your Career, and Gain Financial Freedom," is intended to be a resource for people looking for guidance on navigating the educational landscape in a way that will prepare them for the career they want. We spoke with Dr. Akerele about why she felt her book was necessary and why a person with four degrees of her own would tell someone that they don't need to go to college.
Akerele says she was inspired to write the book based on her own lived experience. After earning a Bachelor's degree, two Master's and a PhD, she found herself looking for work in the middle of a recession. "I was unemployed for a minute, and I had never faced challenges at that level before," she said. Dr. Akerele took her unemployment personally, not considering that other students with advanced degrees were also jobless.
She eventually found work as a professor, but found that her students were facing the same employment challenges she did after graduation. So she set out to raise awareness about unemployment and underemployment in the African American community. "That's how I got the idea for the book," she said. "It's what I wished I knew before getting all of these degrees and how to help people not experience the same things I did." With "Dump Your Degree," Akerele hopes to reach families who think college is their children's only path to success. She wants them to know that there are other great options that won't leave them saddled with debt.
Click here to read more.
SOURCE: The Root, Angela Johnson