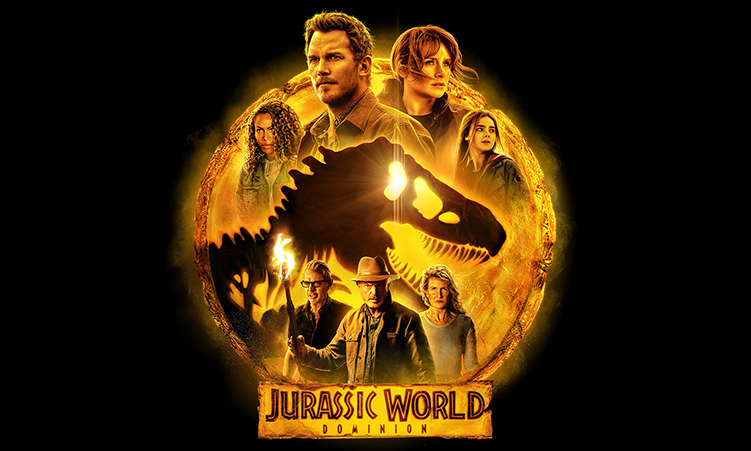 Three decades have passed since the deadly events of Jurassic Park, and as the television news host tells us, humans have yet to find a way for dinosaurs to "live safely among us."
They're roaming the countryside. They're flying over our cities. They're swimming in our oceans.
That's okay, though, because Congress has a plan. It awarded "sole collection rights" to the private company Biosyn Genetics, which collects the dinosaurs and relocates them to the mountains of Italy, where they live safely and are studied by scientists for groundbreaking medical cures.
"At Biosyn, we're dedicated to the idea that dinosaurs can teach us more about ourselves," says CEO Lewis Dodgson (fans of 1993's Jurassic Park might remember that name).
But paleobotanist Ellie Sattler is skeptical. She believes Biosyn may be to blame for an influx of worldwide locust swarms — swarms that involve giant, genetically engineered insects that eat every plant in sight.
Click here to read more.
SOURCE: Crosswalk, Michael Foust