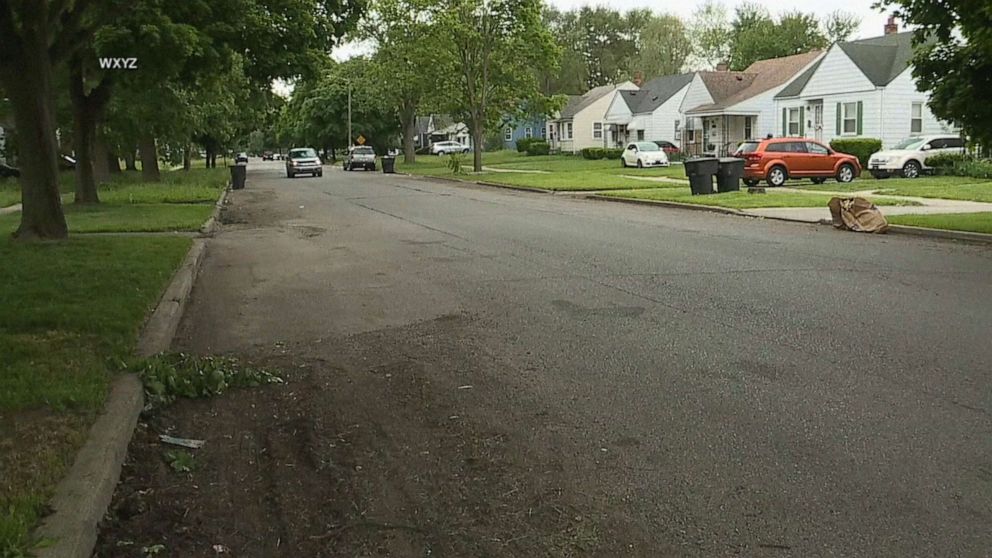 An 11-year-old girl was sleeping over at her grandmother's home when gunfire erupted outside, shooting and killing her, authorities said.
The young girl "was murdered while attending a sleepover with her grandmother in our community," Detroit Police Chief James White told reporters. "Making TikTok videos and laughing one minute and being shot in the back … the next."
Two people are in custody — one adult and one minor — following Saturday's shooting, which took place around 10:15 p.m., Detroit police said.
No one besides the 11-year-old was struck when the shots rang out, police said.
Detroit Mayor Mike Duggan told reporters, "When you can have an 11-year-old girl in a home with her grandmother and five other children as young as the age of 7, dancing joyously in the house, and have a bullet come through and kill her — it hits you very hard."
Click here to read more.
SOURCE: ABC News, Emily Shapiro